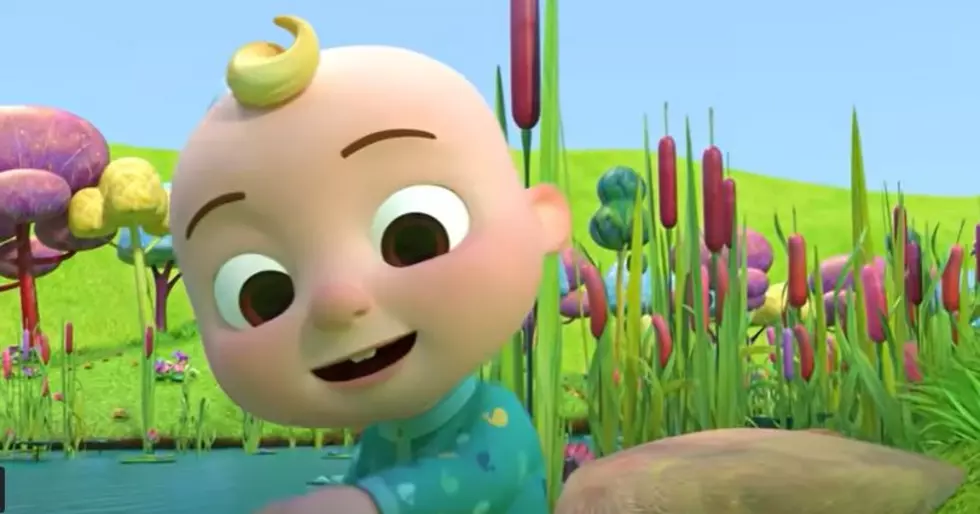 Parents Time To Treat Your Kids To Cocomelon LIVE This Wednesday In Midland!
CocomelonnurseryrhymesviaYouTube
Mom, dad want to win some brownie points with your little ones? Grandma, grandpa, if you are always wanting to spend some extra time with the grands, I have got the perfect outing for you this week! Everyone's favorite, one of the most popular children's shows out there right now, Cocomelon LIVE will be at the Wagner Noel Performing Arts Center this Wednesday, October 5th. 
I can guarantee that at any given time if your little one has your phone, is watching something on their tablet, or is quietly watching television, you can bet this is the show they are intently fixated on.
Remember when our kids were little and Blues Clues or Bear in the Big Blue House were the thing? Cocomelon is everything for kids today. Children can learn everything from letters to numbers, learn about animal sounds and even learn fun nursery rhymes when watching Cocomelon!
If you would love for your little ones to experience Cocomelon LIVE, they can. This Wednesday, October 5th at the Wagner Noel Performing Arts Center in Midland, Cocomelon LIVE will be taking the stage.
Tickets are still available and are available on the Wagner Noel website for purchase. Show starts at 6 pm. Click here to purchase tickets.
S