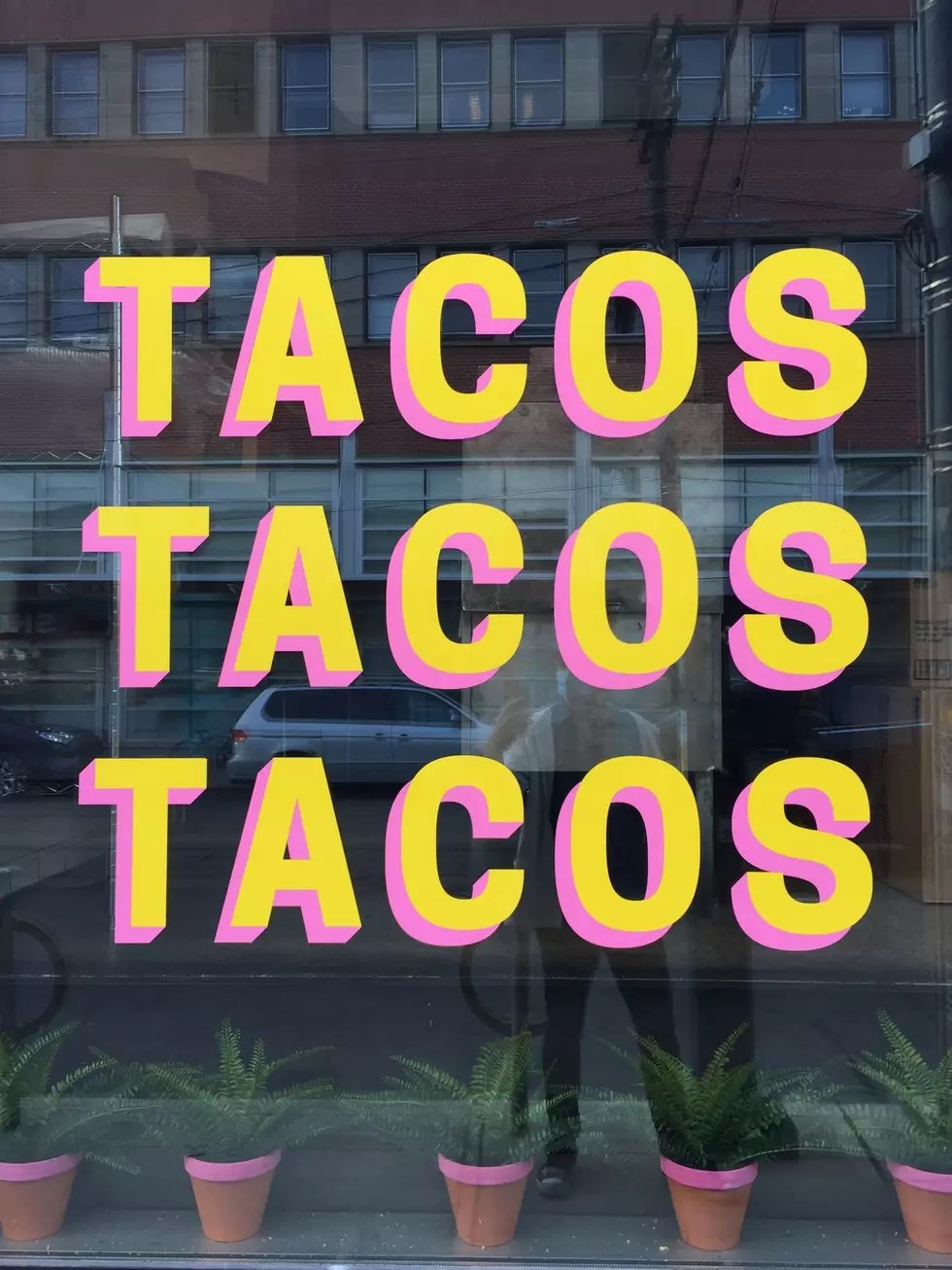 Best Places To Grab Some Tacos In Midland/Odessa On National Taco Day!
Photo by Matthew Burpee on Unsplash
Happy National Taco Day! Can I tell you right now that I have never met a taco I didn't like? Is it safe to say that tacos are man's best friend? Like dogs are too but tacos are a super tight close second. I have also never met or spoken to a person who does not like tacos. That would be the end of that if I ever did. Who can be friends with someone who doesn't love tacos? I mean, statistically, we eat over 4.5 million tacos every year!
Soft tacos, hard shell tacos, beef, chicken, fajita, corn, and flour, this is why tacos are everyone's favorite because there are many options and so many different combinations. So I decided to ask the question of Midland, Odessa and our B93 listeners. Are all tacos created equal in the 432? Here are some of the answers that were given according to you taco experts. Trust, I wrote down several of the suggested places for tacos that I've never tried.
BEST PLACES TO GRAB SOME TACOS IN MIDLAND/ODESSA:
AdrianNay

Chatitas Food Truck

open Friday and Saturday afternoons until 4am

Jesse

El taqueria Dolla #1 in Midland off big spring street

Vanessa

Andrea

Taco de vino. Or Martinez bakery

Crystal

Super Taco in Midland (on Front St) 

 There are just a few suggestions in Midland/Odessa according to B93 listeners and now I want half a dozen tacos!
10 Restaurants Every Texan Should Try
10 Restaurants Every Texan Should Try