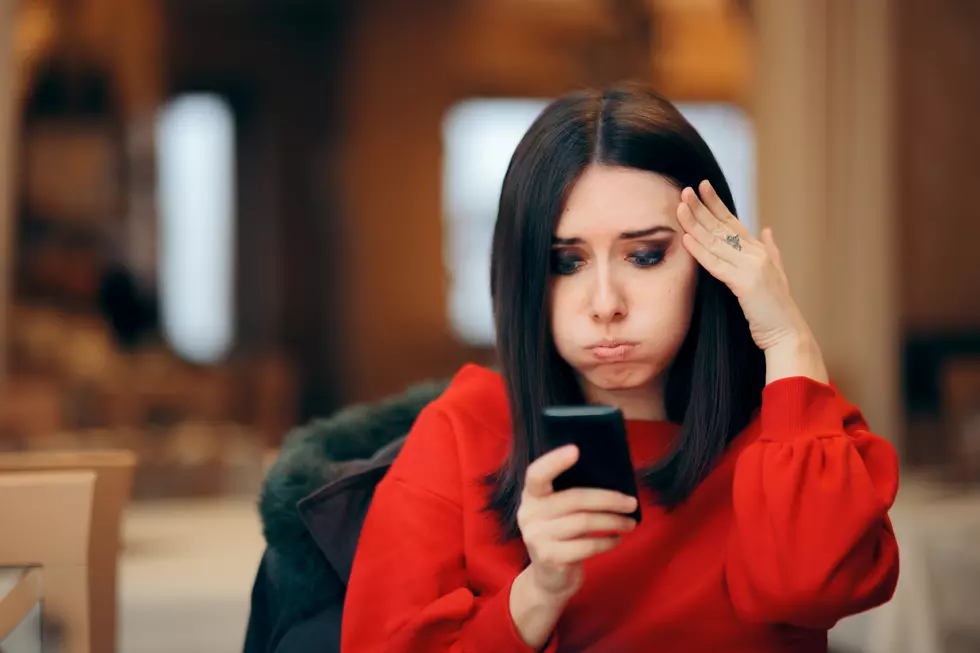 Ask Midland Odessa – My Bestie Returns My Text… At THE END OF THE DAY!
nicoletaionescu
Buzz Question - Look, I love her, she's my bestie but she's getting on the nerve! Every time I text her something she will respond...later at the end of the day!  Literally at NIGHT! I've told her and she says  that's just her thing and I'm not the only one. I get it your busy during the day, but I'M YOUR BESTIE! I need you to FILL THAT ROLE on all levels! Right?
HERES WHAT PEOPLE HAD TO SAY ABOUT IT
Ricky
She doesn't need you.
Brittny
I promise I'll be better !!!!
Gregorio
She's your bestie but you're not hers ‍♂️
Jazmine
Taylor ok you need to text me more or I'm gonna send something like this to b93
Megan
Your not a princess get over yourself she has a life too. Be thankful she texts you back at all. Heck I get sidetracked easily and will forget to text for days.
Raymond
Look, I get it, you want your close circle to RESPOND pretty quick, but maybe she just isn't that PERSON, but it doesn't mean she isn't your bestie or doesn't belong in your circle. Maybe someone else in your circle can be your TEXT BACK friend??