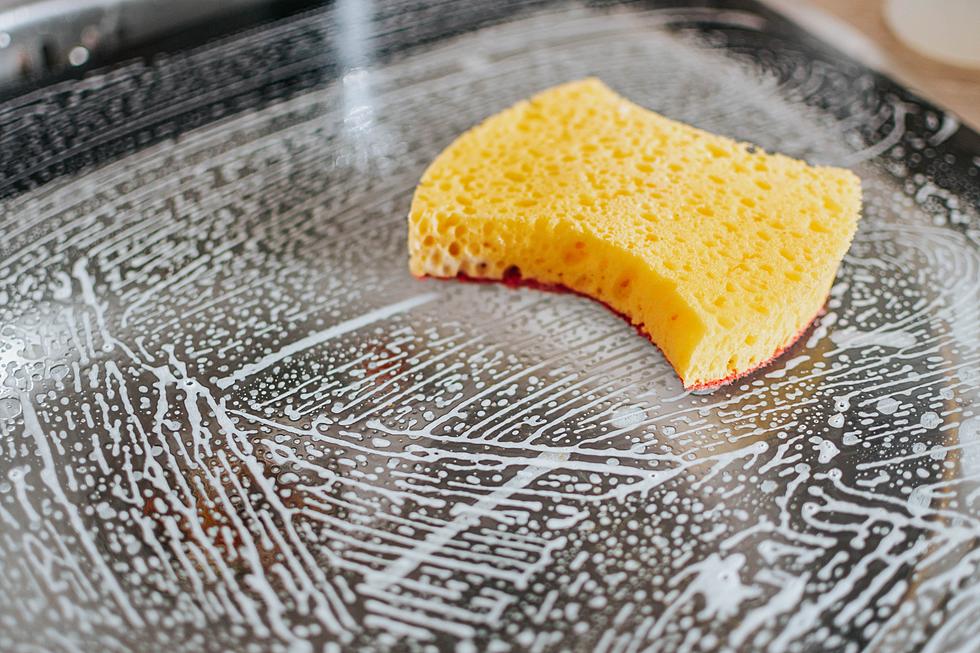 Spring Has Sprung! Are You Into Spring Cleaning?
Photo by Pille R. Priske on Unsplash
Sunday was the first official day of spring. You would think that would motivate me to be more productive right? Wrong. I did nothing. Beautiful weather, longer days, and a new season does not a housekeeper make. lol I would rather be outdoors but in reality, perhaps it is time to purge my closet, clean out the fridge and tend to that catch-all room I said all winter I would 'clean when it got warm outside.'
According to Google trends, 'spring cleaning' has been trending for a few weeks now. Want to know exactly what many of us are Googling? I didn't say doing, I said Googling, merely thinking about doing these things. No course of action just yet.
SPRING CLEANING GOOGLE SEARCHES ACCORDING TO GOOGLE TRENDS:
spring cleaning checklist
'how-to clean' certain things
how to organize
where to donate
I definitely love the last one! I like the fact that our minds and hearts are in the right place. Once you decide to clean and get rid of items in your home you no longer want or need, consider donating them. I am a huge fan of the 'pink box.' (donation bins and boxes all throughout West Texas) My kids even know that once they grow out of clothes and shoes, straight to the pink box we go!
So are you a 'spring cleaner?' I try to be better about it each year. I'm not super organized and unlike my older sister, you can't eat off of my floors but it is most certainly time to do a little deep cleaning in the Cruz household!
KEEP READING: Get answers to 51 of the most frequently asked weather questions...