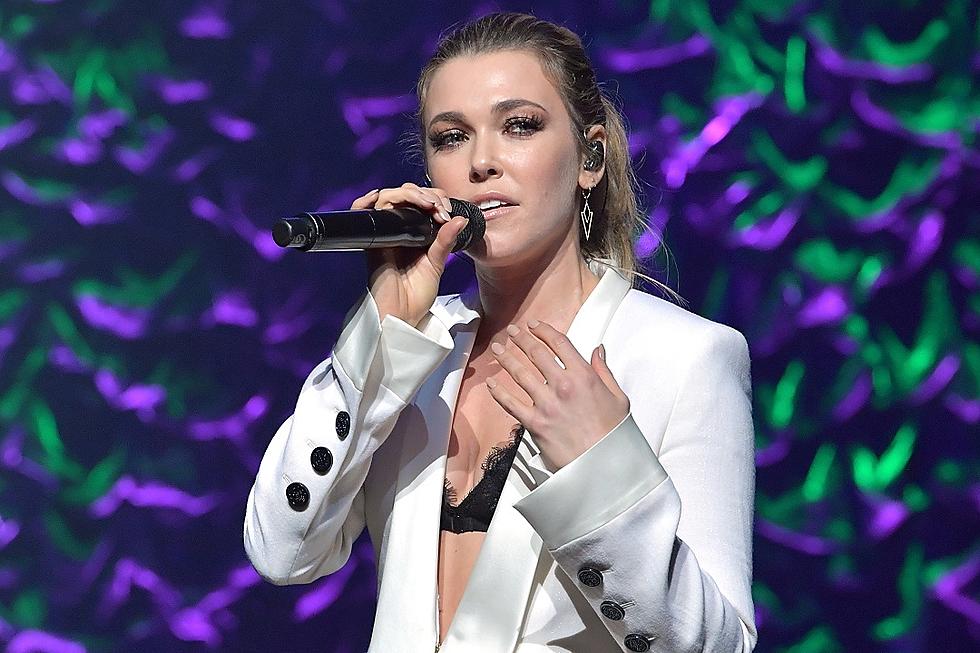 'Fight Song' Singer Rachel Platten Expecting First Child
Lester Cohen, Getty Images
"Fight Song" singer Rachel Platten is going to be a first-time mom.
The 37-year-old recording artist said in an Instagram post Wednesday that she's "overwhelmed with love, joy and happiness" to be having a baby with husband Kevin Lazan.
"This is one of my most exciting announcements, but also one of my most vulnerable. So here goes... I am pregnant!!" Platten captioned a photo of her baby bump.
"It's a total miracle that I'm growing a human and my husband I couldn't be more thrilled," she said.
Platten said she's experienced "serious nausea, exhaustion, constant sickness" and other symptoms, but is feeling grateful and ready to share her journey with fans.
"With all the mystery and wonder around this, one thing that has been abundantly clear to me: this unbelievable little soul that I haven't even met yet is going to be my biggest teacher in the world and I cannot wait to learn," the star wrote.
"I love you all so much, and I promise to continue to share as much of this process with you as I can," she vowed.
Platten's rep confirmed the singer's pregnancy to Us Weekly.
Platten and Lazan will celebrate their eight-year wedding anniversary July 31. The singer last released the album Waves in October.
By Annie Martin, UPI.com
Copyright © 2018 United Press International, Inc. All Rights Reserved
Celebrities Expecting in 2018