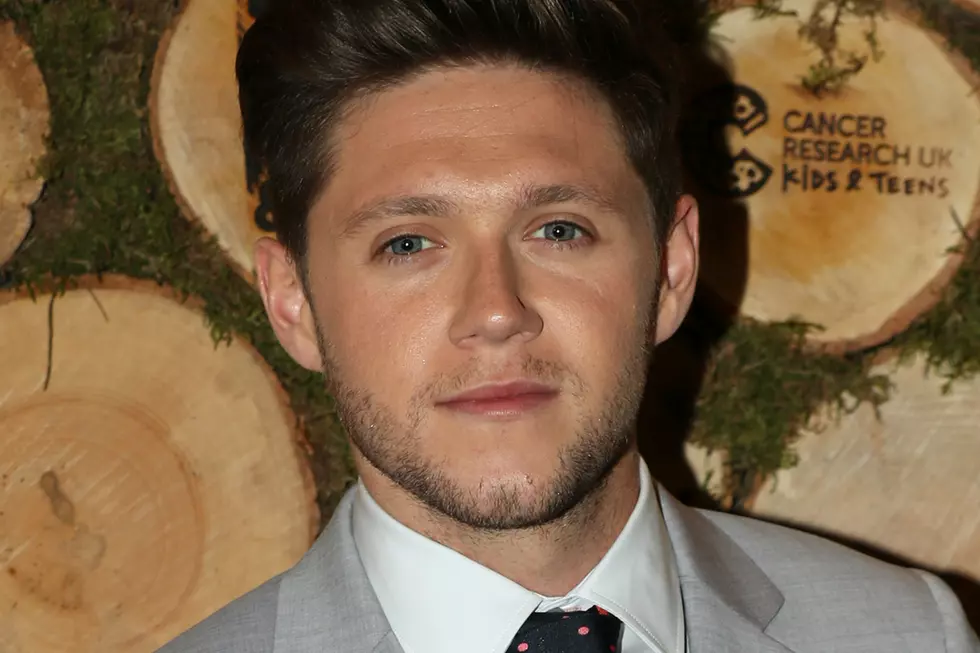 Niall Horan Just Shared a One Direction Reunion Update
Neil P. Mockford, Getty Images
But now, on the heels of 1D's eight-year anniversary, Horan has shared update about their future plans as a group.
"This is kind of like a little chapter in the middle where we're doing our own thing," he told Billboard during their latest Pop Shop podcast. "Again, all being successful at it, I'd like to think, and selling out tours and being out on the road and making tunes that we all want to make ... we're gonna see what happens in the future."
That doesn't exactly sound promising, but in the past, Horan has been insistent that they'll "definitely" get back together. Plus, rumors sprouted up that 1D was planning a reunion show for 2020 as recently as this week, after a mysterious listing appeared on (and was subsequently removed from) Ticketmaster.
So, there may be some time yet until One Direction makes their comeback, but don't pack away your fan merch just yet.
Every Solo One Direction Song Ranked from Worst to Best