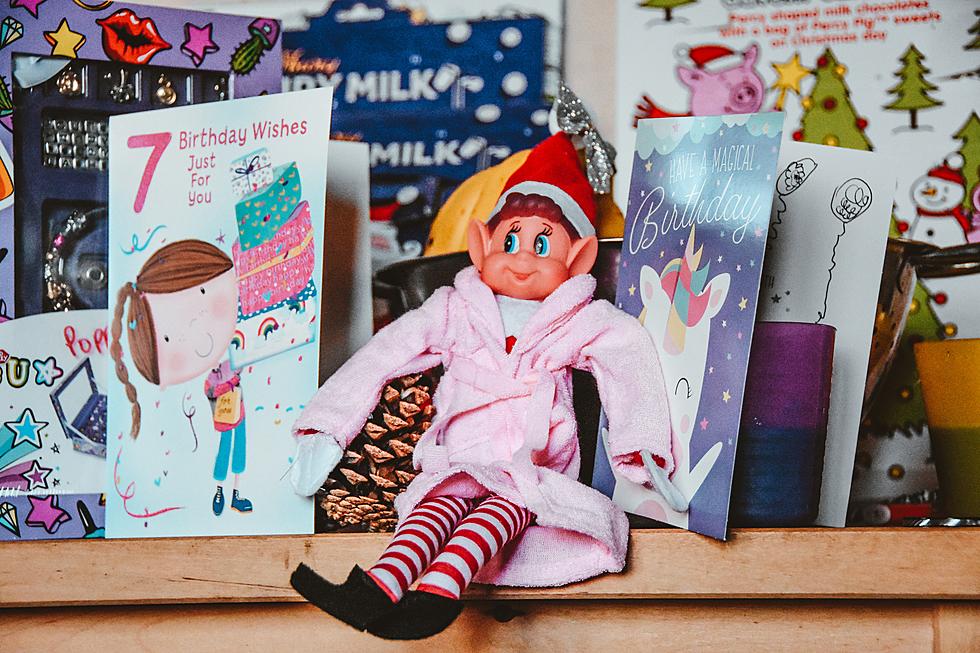 Our Elf On The Shelf Buddy Did The Coolest Trick Lastnight
Photo by Hello I'm Nik on Unsplash
It is Elf on the Shelf season y'all! Did your little Elf show up on December 1st ready with his or her little antics for the month of December leading up to Christmas? Ours sure did! It's always fun to see what fun and trouble the elf in your home will get into. 
So this went down one night recently and I'm telling you, even I was impressed with Buddy the Elf's magic skills.
A fun and colorful little experiment with everyone's favorite, Skittles! So as you can see, what our elf did was arrange Skittles on a plate along with a note for my little one to 'add warm water.'
Hmmm, I don't remember doing this kind of cool stuff as a kid so even I was curious to know how it was going to turn out? The result as you can see is a beautiful rainbow! My daughter absolutely loved it! She said her elf was so awesome and magical.
I hope your Elf on the Shelf is visiting from the North Pole this holiday season and is bringing a ton of happiness and Christmas cheer to your little ones!
TOP 10: The best holiday TV specials of all time, ranked