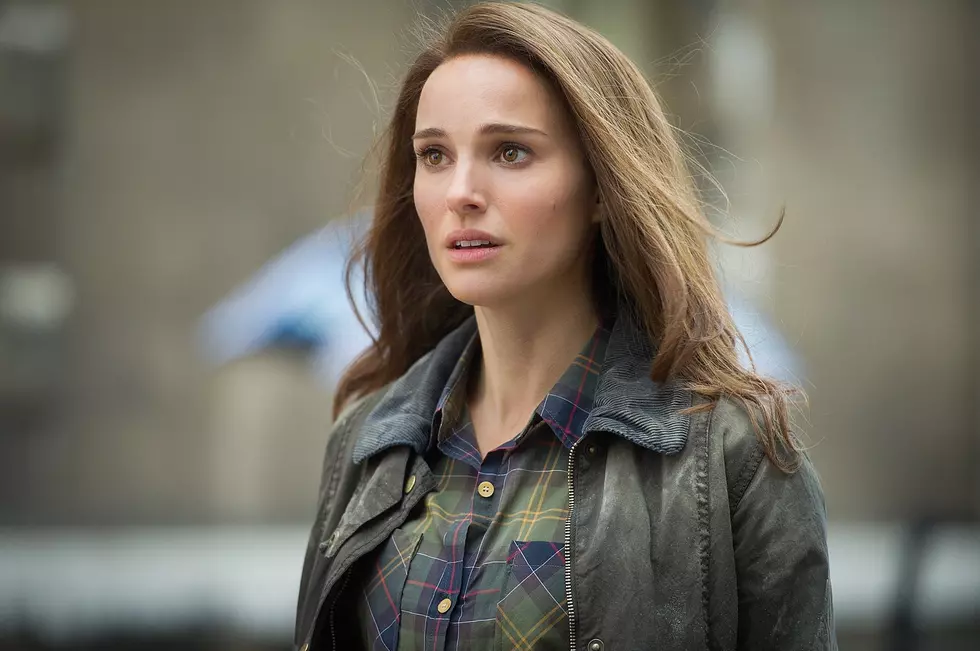 Natalie Portman Will Direct and Play Twin Sisters in Dear Abby-Ann Landers Biopic
Marvel
Natalie Portman made her directorial debut back in 2015 with the Amos Oz adaptation, A Tale of Love and Darkness. Ever since, I've been wondering what she'll direct next; something mainstream? Another personal project? Now she's found her follow-up, a biopic about rival advice columnists in which she'll play both women in dual roles.
Back in the mid-1950s, two identical twin sisters wrote for separate advice columns. First Esther "Eppie" Lederer took over the popular column "Ask Ann Landers" for the Chicago Sun-Times. Then just a year later, her twin sister Pauline "Popo" Phillips began writing for the "Dear Abby" column in the Chicago Tribune. The two quickly became media sensations and rivals, and if that doesn't make for a compelling biopic, I don't know what does!
Portman will direct the biopic about the women, and pulling a Tilda-Swinton-in-Hail-Caesar!, will portray both Eppie and Popo, according to Variety. The script comes from Katie Robbins, a producer and staff writer for Showtime's The Affair.
It's an exciting moment in Portman's career, as she's been taking on a handful of interesting projects. Next up she's playing a pop star in Brady Corbet's new film, Vox Lux, premiering on the fall festival circuit this year. After that we'll see her as an astronaut for Noah Hawley in Pale Blue Dot, and at the Toronto Film Festival she'll appear in Xavier Dolan's anticipated English-language debut.