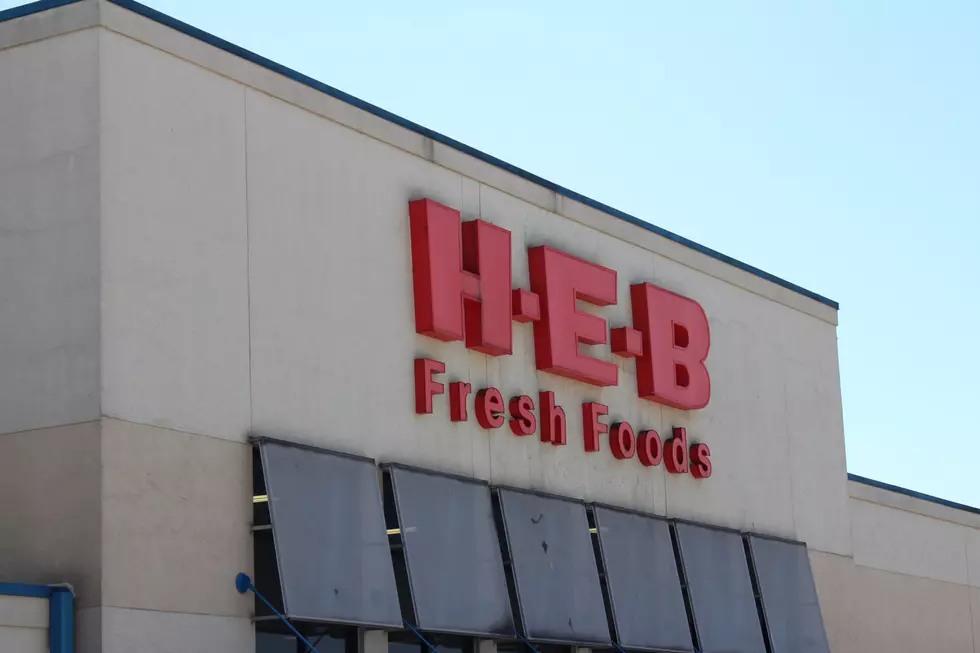 Midland-Odessa HEB's Now Have Their Own Debit Card? Sign Me Up!
Aaron Savage, Townsquare Media
Who does the grocery shopping in your family? Hopefully, it is someone who likes to be thrifty and can spot a good deal from time to time. I mean who doesn't want to save a buck here and there? I'm primarily a fan of the 'rewards programs.' When you spend a certain amount of money, there are more savings available to you at many stores. 
This is the case with a Texas favorite, HEB. The grocery store chain announced that they are launching a Debit Account Program.
HOW DOES THE DEBIT ACCOUNT PROGRAM WORK WITH HEB?
The HEB debit card gives customers five percent cash back on the purchase of qualifying H-E-B brand products.
According to HEB.com, 
H-E-B Debit account offers a spending and savings account with no monthly fees to maintain the account.
The HEB debit card can be used anywhere Mastercard is accepted and will provide those who have one benefits such as free cash withdrawals at H-E-B branded ATMs, zero monthly fees to maintain the account, and the ability to get paid earlier up to two days with direct deposit.
WHAT ARE THE BENEFITS OF HAVING AN HEB DEBIT ACCOUNT?
free cash withdrawals at atms branded with the HEB logo
cell phone insurance when you pay with an HEB card
5% cash back on HEB brand items
no monthly fees to maintain this account
no overdraft fees
It pays to be a Texan who happily shops at HEB! For more details or to find out how you can get your hands on the new HEB debit card, click here.
Odessa's 42nd & JBS Parkway -Before and After Pics 15 Years Later