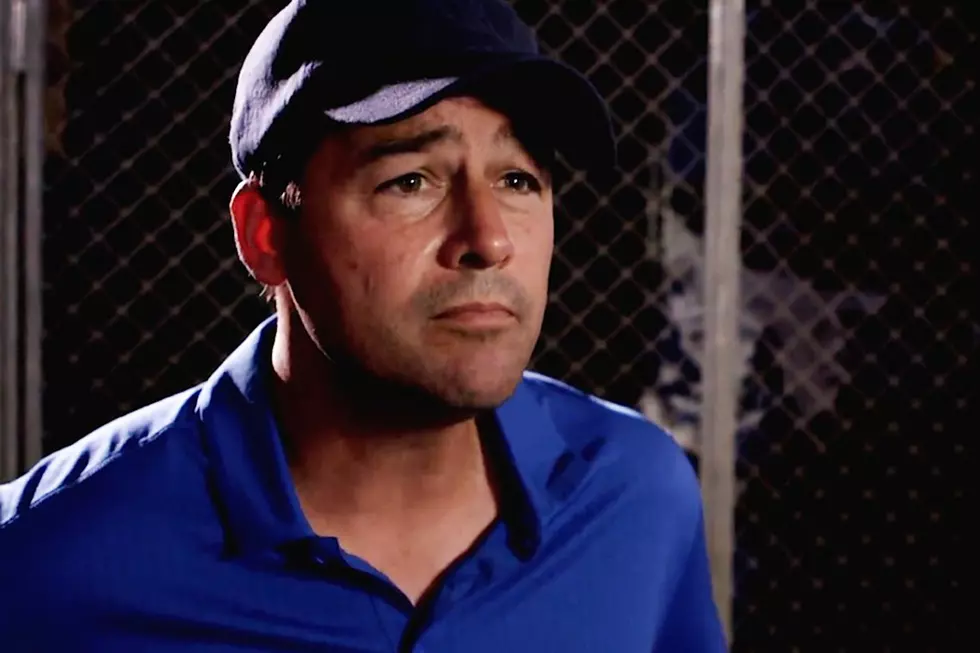 Kyle Chandler Boards 'Godzilla' Sequel as Millie Bobby Brown's Dad
Alamo
Well known for playing iconic father figures on TV and in movies, Hollywood's professional dad Kyle Chandler will utilize his fatherly energy once again in Godzilla: King of Monsters. Today, Legendary announced that he'll be playing the dad of his co-star, Stranger Things' Millie Bobby Brown.
Variety reports Chandler still has the third and final season of Netflix' Bloodline to complete before production starts on the sequel to 2014's Godzilla. This news comes as a relief for Chandler fans worried about what Bloodline's cancellation will mean for the veteran actor. But a blockbuster should do the trick just fine, especially one in as huge a series as the Godzilla-King-Kong-iverse. The plot is unknown currently, but Krampus director Michael Dougherty is set to helm the project, which means we'll probably see a little more humor in this one than in its gorgeous but grim predecessor.
With two huge names on the slate, this movie is looking pretty exciting so far. Brown has more than proved herself a fantastic talent in Stranger Things, and Chandler is one of those actors you can't help but want the best for, no matter what kind of role he plays. And the two of them probably have a ton of Netflix stories they can use to bond with on set.
Godzilla: King of Monsters hits theaters March 22, 2019, so they have plenty of time to round out their cast.