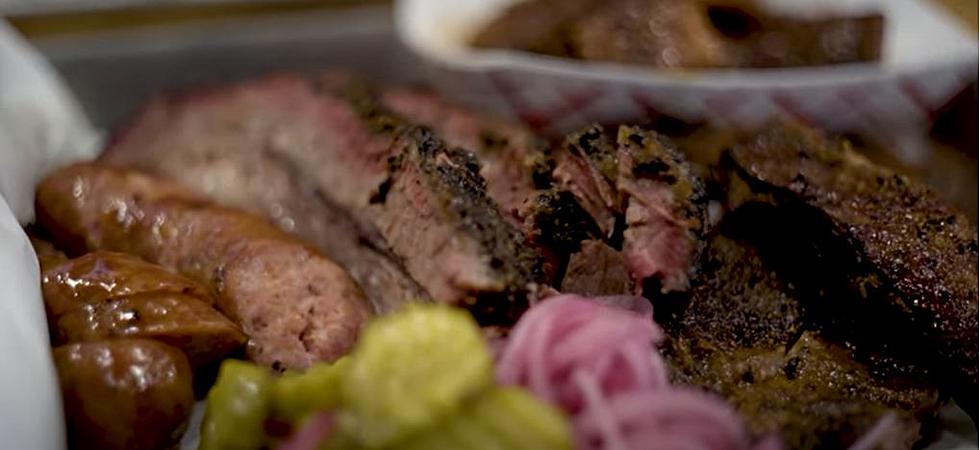 Is The Best Texas BBQ Actually In Florida?
Conjured Creatives/YouTube
The short answer is, hell no. The best BBQ is that done here in the Beef State and you dang sure don't have to head to the lower east coast to get some.
Miami, Florida is known for many things, food-wise, and they can lay claim to awesome sea food and Cuban dishes all they want. Texas BBQ ... the best anyway ... lives here though.
They're on the coast so, of course, the seafood is going to rock and a huge chunk of the population is Cuban so, they've got that down. (You can see the lights of Cuba at night.)
So, how did Miami get Texas BBQ bragging rights? Because they had it imported by La Traila Barbecue.
They're actually in Miami Lakes which is less than 20 miles north of Miami so, yeah, it counts as "Miami".
Here's a little more about Mel, the owner, and a peek at how he does it.
That does look mighty tasty but, if you want great BBQ, Texas or otherwise, you don't have to leave Texas to get it. You don't even have to leave town.
For that matter, you don't even have to leave your SIDE of town. El Paso has seen an explosion of BBQ joints in the last few years, both national chains and homegrowns.
Bottom line, you may be able to take Texas BBQ to other places but the best BBQ ... no matter the "style" ... is probably right around the corner. No need to go to Miami for it.
If you're after a Cuban Sammy, hotties in thongs, hurricanes or old folks homes though, Miami it is.
Great El Paso Restaurants That Offer Gift Certificates
El Paso Restaurants That Offer Gift Certificates