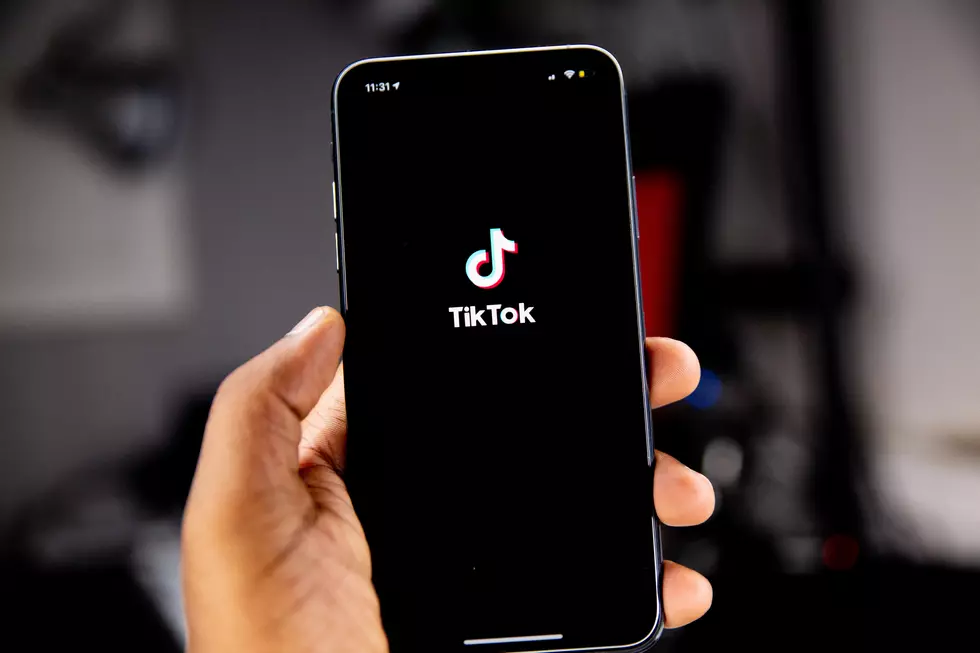 Have You Seen This Rude TikTok About Midland-Odessa That Has Gone Viral?
Photo by Solen Feyissa on Unsplash
I am a TikTok addict. I said I never would be but these days when I hear of something going 'viral' more than likely it came from TikTok so there I go. My children constantly show me funny videos, great recipes and vacation hot spots. I mean, it really is the cheapest form of entertainment on my phone. I don't have to pay to scroll through countless videos.  
I often keep an eye on TikTok which recommends places to visit in Texas or beaches that are a must-see. So the other day I came across Ralphthecomedian's TikTok page and it caught my eye because it is 'places in Texas.' But this time it is not a place that you must visit. It is quite the opposite.
Watch his TikTok because I'm pretty sure he compared Midland to an MJ video. 'Midland at night is like a Michael Jackson Thriller video?'
And did he have to throw in that our hobbies include 'growing cactus?' I can't! lol I felt this and I also had to laugh. 'Nothing but flatland and long stretches of highway....'
While the man is not wrong, Midland Odessa just got called out on TikTok! Clearly, this man has never tried Mexican food in the Permian Basin and I recommend him hit up a Friday Night Football game because it would not disappoint.
We made it on TikTok peeps! Not exactly what we would like to be known for but our little cities getting a shout out did get over 600,000 views. This video cracked me up. What do you think Midland/Odessa should be known for?
LOOK: A history of Black representation in movies
Midland's Loop 250 At Highway 191 - See How's Its Changed After 15 Years