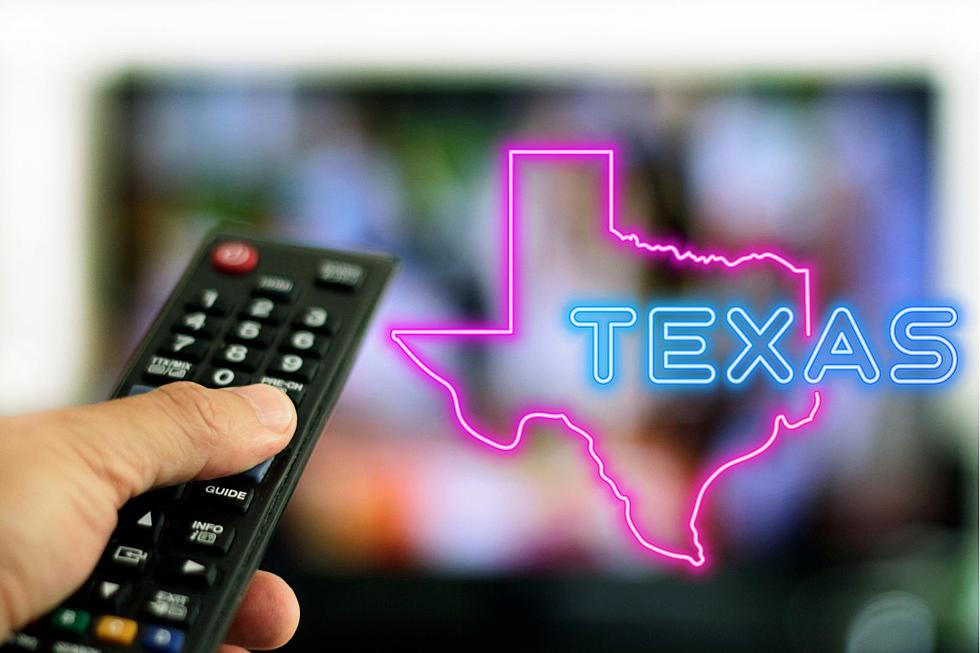 Have You Seen the #1 Guilty Pleasure Show for the State of Texas?
Canva
There is something amazing about having a free day or even just a few hours when you can stop all the craziness and just sit down and watch a show you enjoy. Just taking some time for you and even if no one else wants to watch that show or movie with you, it doesn't matter because it's your guilty pleasure and it makes you happy. Recently, DIRECTV made a list of the top guilty pleasure shows for each state including Texas and I wonder if you have seen it or not? 
What is a guilty pleasure show? It's a show that you enjoy, but can bring on feelings of guilt mostly due to how other people see the show or movie that we enjoy watching. It could be because these shows are outdated, low quality, or a little cheesy. But it's still fun for you to watch, so don't pay attention to what anyone else thinks about your favorite shows. 
Guilty Pleasure Shows for States Around Texas
In New Mexico the guilty pleasure show is 90 Day Fiance, I was a bit shocked by Oklahoma who has The Boondocks the animated series as their favorite guilty pleasure show. Louisiana has Wednesday as their guilty pleasure show, and in Arkansas it's Grey's Anatomy 
Guilty Pleasure Show for Texas Is...
It's a show/series that my wife and I watched and so many others have enjoyed it too, the crazy series called Dahmer. The show goes into detail about the serial killer, Jeffrey Dahmer. It's disturbing how sick Dahmer was as he dismembered seventeen men and boys from 1978 to 1991.  
What is your favorite guilty pleasure show?  
12 Amazing TV Shows You Can Binge In One Day
You can watch these great television series from start to finish in a single, awesome day.
12 Binge-Worthy TV Shows Country Music Fans Can't Get Enough Of
Every so often, a TV show comes around that unites country music fans. For decades, fans have enjoyed various sitcoms and dramas that have both warmed our hearts or gathered us together in the name of determination.
Recently, Taylor Sheridan has commanded the attention of country music lovers with his Yellowstone series and the prequels that have followed. However, fans of the genre have also found unity in comedies including Reba and King of the Hill, or reality series including Duck Dynasty and Fixer Upper. And who could pass up a drama like Nashville that puts viewers in the middle of Music City itself?