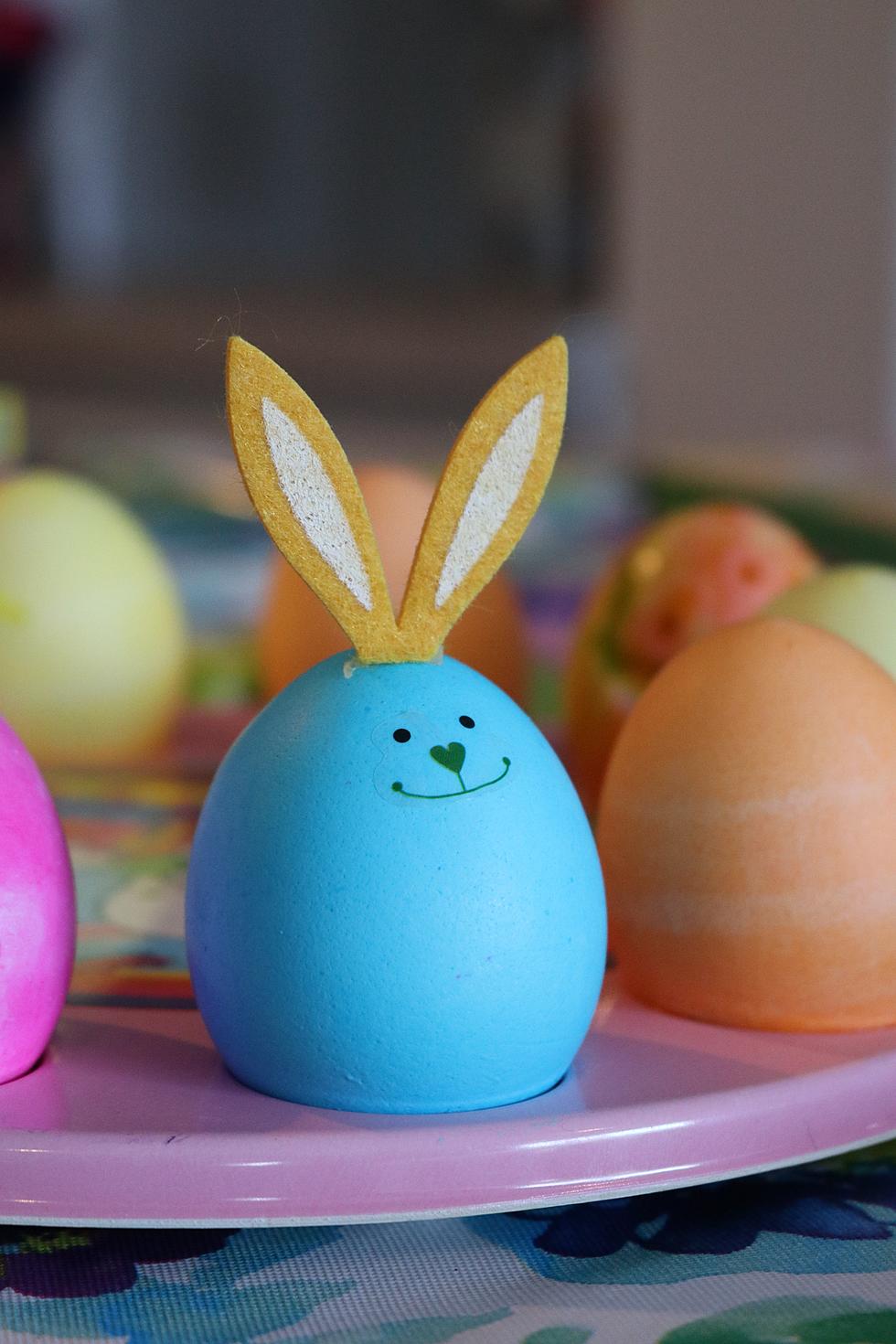 Easter Bunny Photos Return To The Midland Mall
Photo by Eric Heininger on Unsplash
Easter is Sunday April 17th. You know what that means! The Easter Bunny will be ready to hide his eggs, deliver Easter baskets and candy to little boys and girls. But first he has to make a stop at the mall for photos with children! Let's 'hop to it!' The Easter Bunny is coming to the Midland Park Mall beginning Friday, March 18th.
EASTER BUNNY PHOTO HOURS:
Monday-Saturday 11 am to 7 pm
Sunday noon to 6 pm
THINGS TO KNOW BEFORE YOU VISIT THE EASTER BUNNY FOR FAMILY PHOTOS:
reservations are accepted-here is the link to make reservations for bunny photos
you can either have photos made with the Easter Bunny or social distance if you so choose
'bunny helpers' will be wearing masks while you take bunny photos
It is that time of year to welcome the Easter Bunny back! Bunny photos will be available at the Midland Mall until Saturday, April 16th. Make plans now to take the kids to pay a visit and have photos made with the Easter Bunny!
LOOK: The most popular biblical baby names