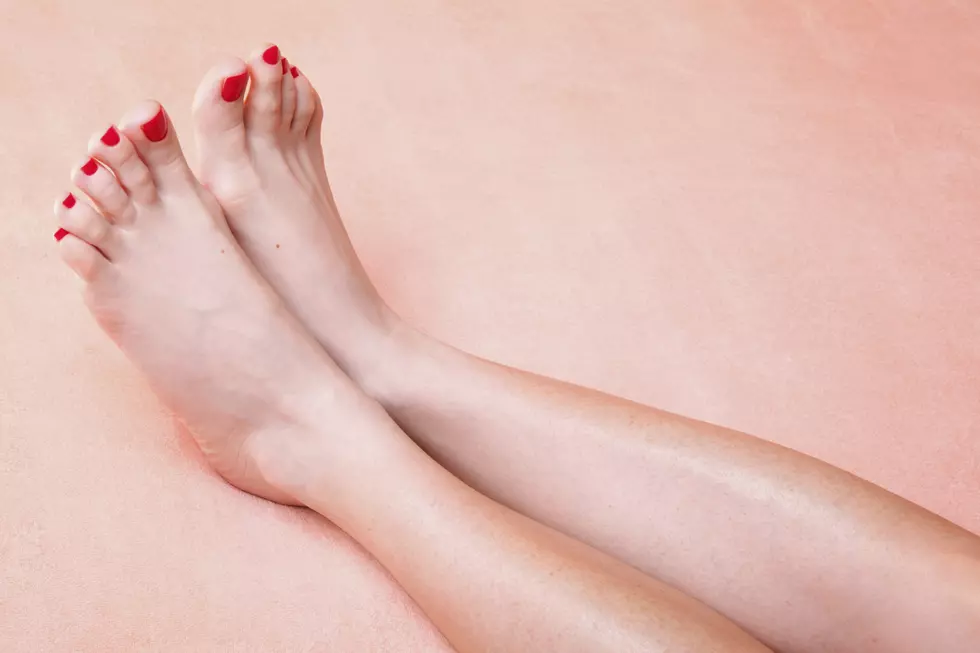 Ask Texas! Foot Message ON 1st Date! Sweet or Weird?
kkymek
Buzz Question - Yes, went on a first date with this guy and YES he game me a FOOT MASSAGE while we were sitting on my couch. He straight up grabbed my feet and started massaging. I did tell him a had a crazy day at work and was so tired and that's when he went in for the massage.  After about 20 seconds I stopped it, but later after he left I was like Wow that was odd. He was gentlemen and the date was good but the foot massage took me back a bit. Sweet or weird?
HERE IS WHAT TEXAS HAD TO SAY?
Jonjon
So it wasn't weird to take him home after the 1st date??
Mario
Dang !! He wanted to massage his way to your heart ❤️ .. but starting from south Texas ..
Jose
Was it Quentin Tarantino?
Greg
He knew where he was going with it.
Fannie
Girlll I ain't gonna turn down a foot massage!!!!
Chuy
I'm sure you had some stinky feet too