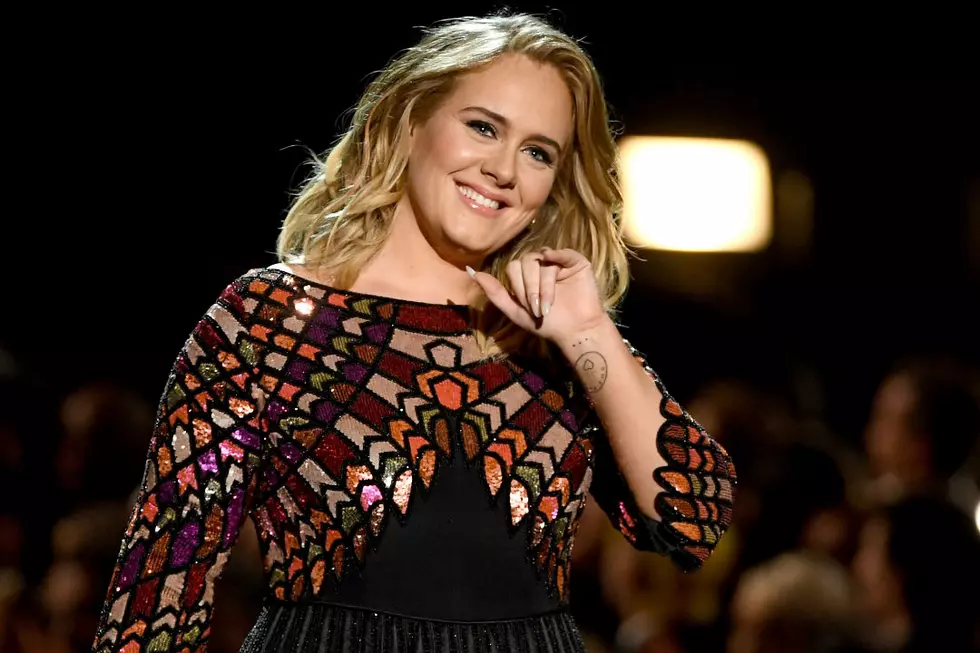 Adele Goes Country, Dresses up as 'Hero' Dolly Parton (PHOTO)
Kevin Winter, Getty Images
The 29-year-old British singer caught Parton's eye Tuesday on Instagram after posting a photo of herself in a blonde wig and pink suit.
"The effortless queen of song, Dolly Parton! We love you!" Adele captioned the picture for her 31.2 million followers.
"We wish We could possess an ounce of your ability," she gushed. "You were the hero of our night! A hero of my life. I'll always love you x."
Parton, 72, responded in the comments after seeing Adele's post.
"And I will always love you!" she wrote, adding three heart emojis.
Parton references Adele in her song "Head Over High Heels," singing, "I put on my tight dress, hair piled on my head, painting my lips red and my eyes like Adele." She told Digital Spy in 2016 that she would "love" to collaborate with the British star.
"I love her, love her, love her!" the singer said. "I would love to do something with her. I just love her. I love how she looks, I love how she sings, I love how she is."
Parton said in an interview with the BBC the same year that she hoped Adele was "complimented" by the song lyrics.
"I just meant I wanted to look like Adele," she explained. "I hope she thinks it's cute."
Copyright © 2018 United Press International, Inc. All Rights Reserved
28 Albums Turning 10 in 2018