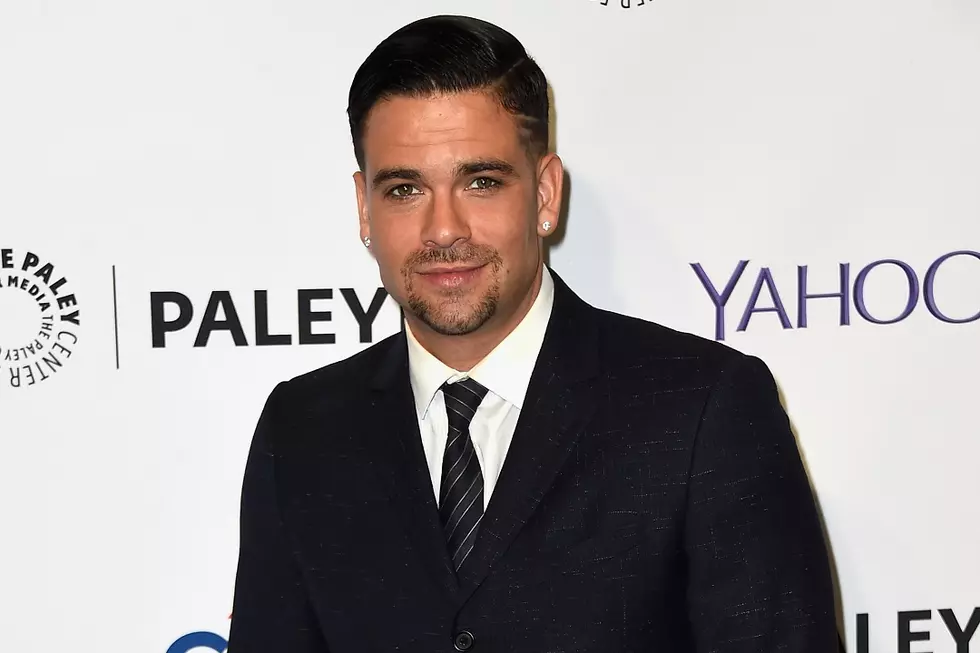 Mark Salling's Death Met With Mixed Reactions on Twitter
Frazer Harrison, Getty Images
Mark Salling's abrupt passing has been met with mixed reactions across social media.
On Tuesday (January 30), TMZ reported that the former Glee star, who was awaiting sentencing over charges of child pornography possession (he plead guilty on September 30, 2017), had seemingly committed suicide near Sunland, the area of Los Angeles in which he lived. He was 35.
On Twitter, some decided to celebrate and mock the actor's death, while others reminded the masses that suicide is never the answer.
"No one should be happy he took his own life," one user tweeted, while another wrote, "He deserved to go to jail for what he did and deal with the consequences of his actions. But praise his [death]?"
Tim Davis, who worked in the music department on Glee while Salling was a cast member, shared, "Yes, he committed crimes against children...But [he[ was a broken man, no doubt an abuse victim himself...PLEASE withhold your cruel comments."
In a follow-up tweet, Davis explained that "having compassion...in no way minimizes his crimes."
See some of the mixed reactions to Salling's death, below:
If you or someone you know is struggling with suicidal thoughts, please contact the 24-hour National Suicide Prevention Lifeline by calling 1-800-273-8255.