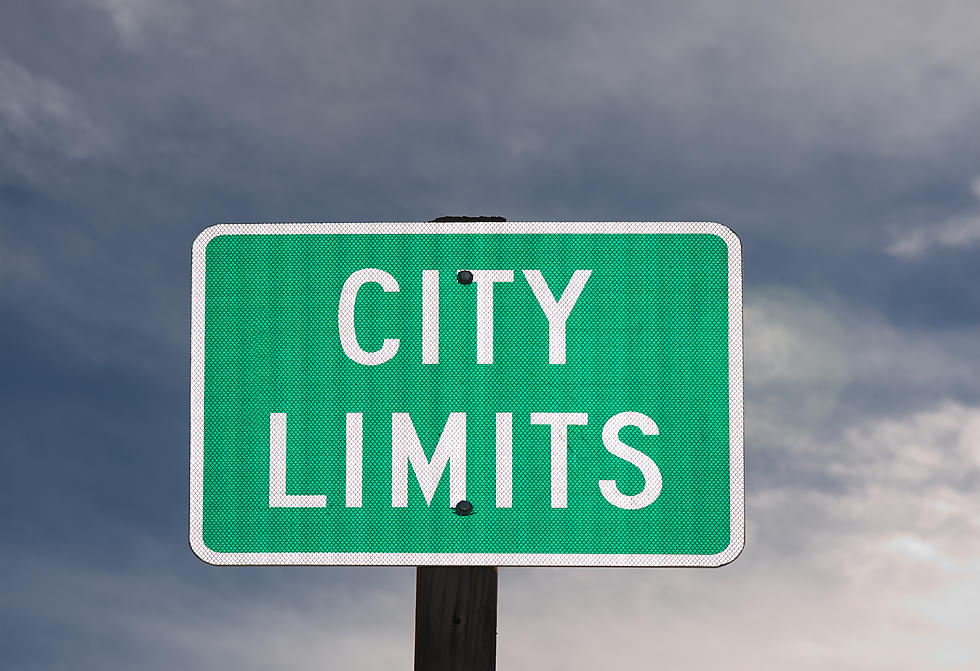 5 Fun Facts About Odessa For Anyone New To The Area
chapin31
If you are new to the area or are just working in the Permian Basin temporarily, welcome. We hope you enjoy your time with us! And no I do not work part-time for the Chamber of Commerce. lol I simply wish to enlighten you with some fun facts about our city. Let's start with Odessa:
FUN FACTS TO KNOW ABOUT ODESSA, TX:
you may notice huge jackrabbit statues all around town. The jackrabbit became the symbol of Odessa way back when rodeos for roping rabbits were held. A cowgirl back in 1932, once roped a rabbit while on horseback in 5 seconds! The roping rabbits rodeo's ended in the late 70's due to objections from the Humane Society.
Odessa is home to a replica of Stonehenge (much like the original in England). You can check it out or even take photos, you will find it on the campus of UTPB.
high school football is like a religion here. We take it very seriously. And if the name Ratliff Stadium sounds familiar to you, that's because it was featured in the movie Friday Night Lights. During football season, the Odessa High Bronchos and Permian Panthers play there.
if you like Tommy Lee Jones movies and have watched The Three Burials of Melquiades Estrada, a 2005 film (also starring Dwight Yoakum), part of that movie was filmed in Odessa.
we like our 'replicas'-The Globe of the Great Southwest is a theater that is an accurate replica of William Shakespeare's Globe Theatre. You will find it on the campus of Odessa College.
LOOK: Here is the richest town in each state
Just saying the names of these towns immediately conjures up images of grand mansions, luxury cars, and ritzy restaurants. Read on to see which town in your home state took the title of the richest location and which place had the highest median income in the country. Who knows—your hometown might even be on this list.