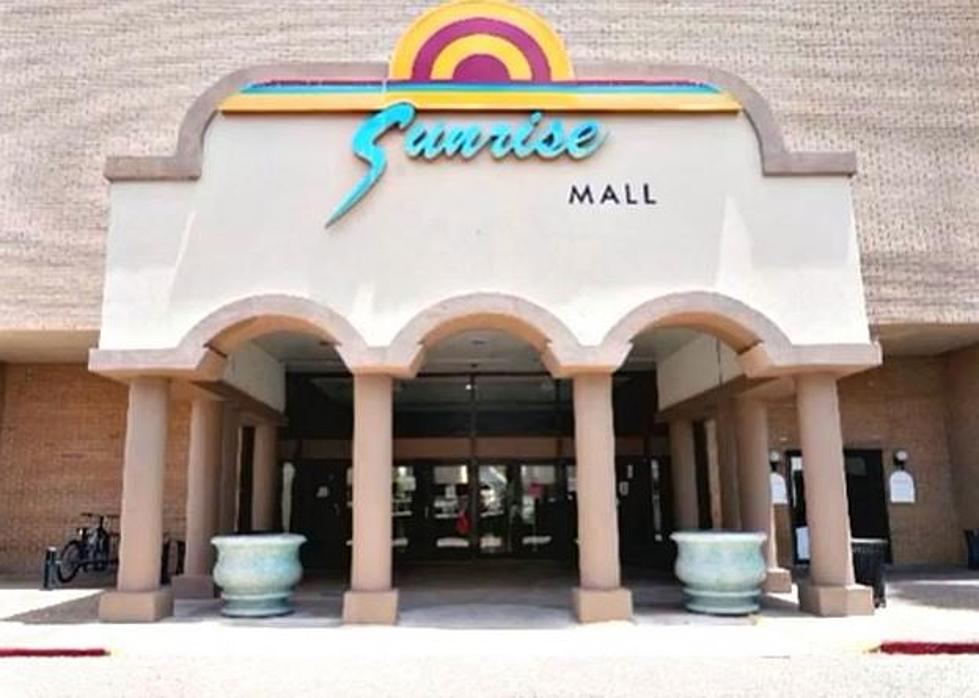 Why Is The Sunrise Mall Still Standing In Corpus Christi?
proudmom361 TikTok.
Even if you are from Victoria, chances are you have at least heard of Sunrise Mall in Corpus Christi. I mean it was the location of the 'mall' scene in the movie "Billie Jean" in the 80s. The Sunrise Mall was built in the early 80s and was definitely poppin'. SEE THE PHOTO GALLERY BELOW. The mall's decline happened quickly throughout the years as it tried to continue to function. However, in 2019, it officially closed its doors. The building still stands today and has become an eye soar.
Earlier this year, Sunrise Mall received its third separate notice from Corpus Christi's Code Enforcement on May 2. The new notice is a health and safety one, saying the building is unsafe and unfit, according to KRISTV in Corpus Christi.
The Doors Are Closed But The Memories Remain
The building still remains but it is closed to the public. No demolishing has happened yet. Memories are loaded inside this dead mall. Families would come from all over to have a shopping day. Kids would play in the arcade and teens could meet up with their friends after school at the food court.
Check Out Sunrise Mall:
Scroll down and check out what the mall looks like now. Get ready for some major nostalgia to kick in. The place looks sad and a bit creepy, floors are dusty, paint is gone, staircases are blocked; it's a mess.
Check out 28 images of the now abandoned and dead mall in Corpus Christi, Texas. The Sunrise Mall will shine no more.
Take A Look Inside the Decayed and Abandoned Sunrise Mall
8 Impressive Texas Music Festivals to Enjoy in 2022