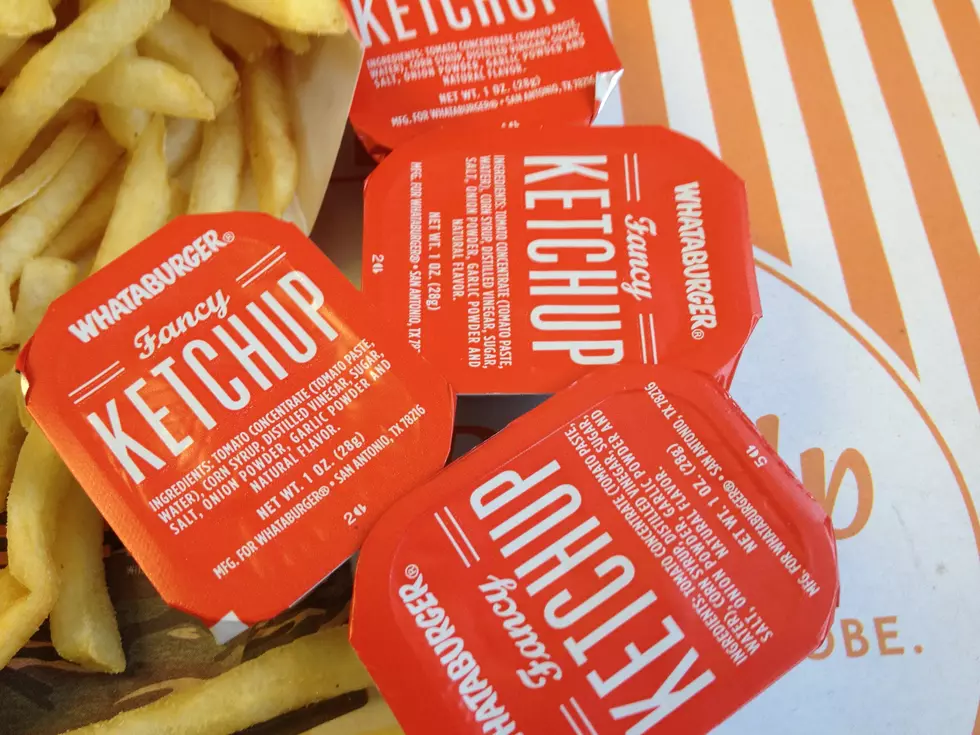 Whataburger Surprises Midland Lee Student With a Year of Free Food
Chaser Images
Whataburger awarded a student of Lee for being a big fan of the burger chain.
According to NewsWest 9, Senior Jonathan Rabe got the surprise Monday morning after Whataburger officials found out his parking spot was in the restaurant's theme.
Seniors at LHS have a standing tradition of being able to paint their parking spot in a design that represents them.
Rabe went with a Whataburger theme in the style of the famous Whataburger table tent with the number 89 representing his football jersey number.
Whataburger was told about the tribute in Rabe's parking spot and greeted him after football practice to award him with the year of free food along with a backpack, a yeti, school supplies and more all in the famous orange and white style of Whataburger.