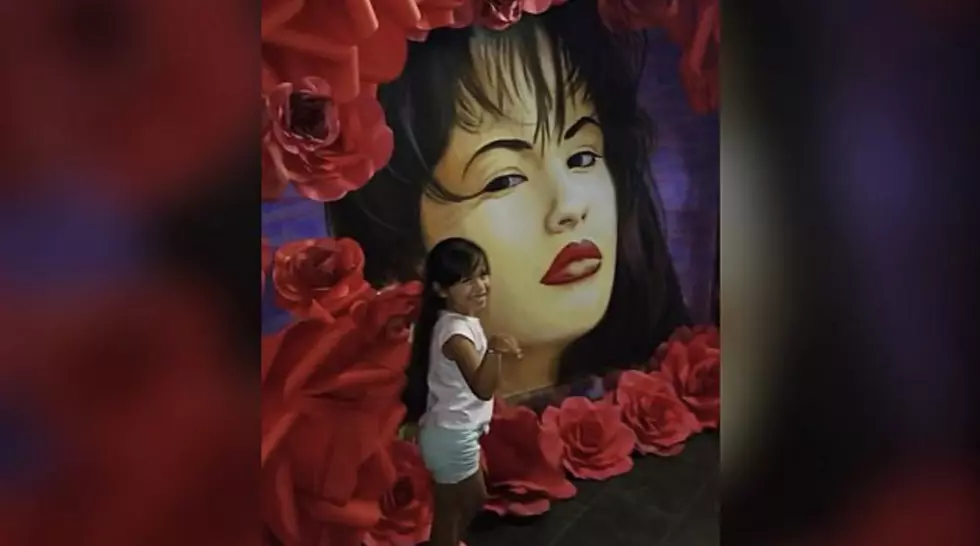 The First Single From Selena's Posthumous Album Set To Drop This Friday
Courtesy: Crystal Fernandez
Me siento muy excited after hearing the news that Selena Quintanilla's estate has announced that her new posthumous single, "Como Te Quiero Yo A Ti" will be dropping by the end of July.
You might remember that back in March Selena's father Abraham Quintanilla revealed that "beautiful arrangements" of his late daughter's songs will be on a new album that will be released by Warner Music. 
According to Quintanilla, the new album will include a total of 13 songs and "Como Te Quiero Yo A Ti" is set to be the first song that will be followed by an entire new album.
The news was announced on the Queen of Tejano Music's official Instagram page stating that the new single is part of an upcoming album titled "Moonchild Mixes."
According to Selena's estate's Instagram page there will be a compilation of new arrangements that are beautifully curated for Selena's fans.
Selena's father spoke more about the album in an interview with Latin Groove News back in March saying that his son, Selena's brother AB worked hard on this album.
"Some of the songs are done in ballads and some are cumbias. What's unique about it is not only is the music completely new arrangements, but my son worked on Selena's voice with the computers," said Quintanilla.
Quintanilla went on to say that he is still amazed and honored that the public still remembers his daughter nearly three decades after her tragic passing.
"I said that right after she passed away, that I was going to try to keep her memory alive through her music - and I think we have done that. 26 years later Selena is very present in today's music world," said Quintanilla.
The single is set to be released Friday, July 29th and no details have been released yet on when the full album will be released.
Selena's legacy will continue to live on with the latino community and it is great to know that younger generations will be able to witness the powerful voice from the Queen of Tejano music.
Remembering Selena 27 Years Later