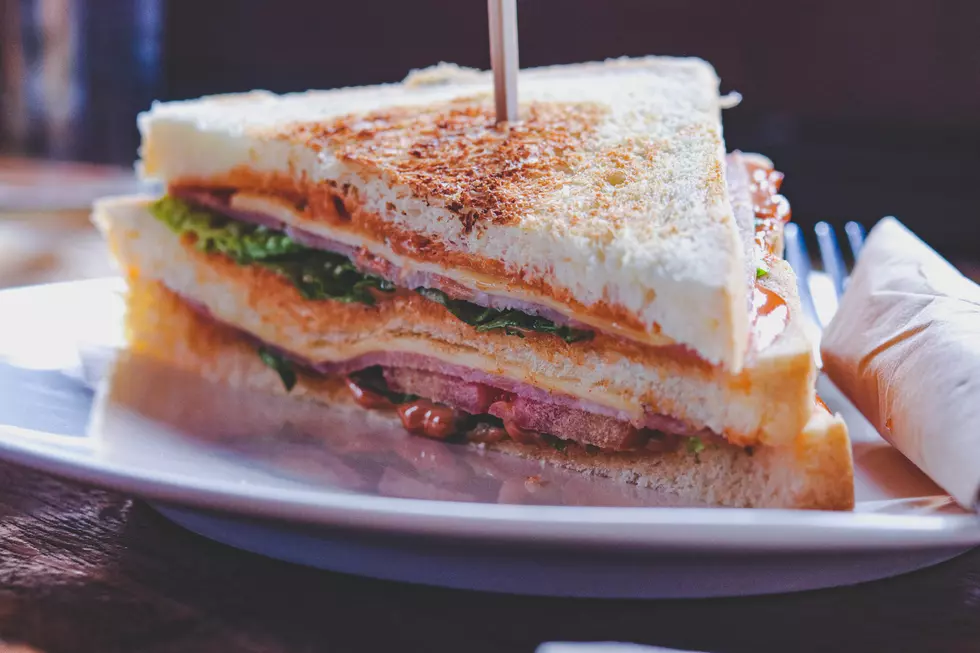 The Absolute Best Places for a Sandwich in West Texas!
Photo by Suea Sivilaisith on Unsplash
National Sandwich Day was last week but if you ask me, every day is sandwich day because, depending on my mood, my family is always an eye roll away from having a yummy sandwich for dinner during the week. If momma comes home from work and someone asks 'what's for dinner?' When I give the answer, if anyone wrinkles their nose or rolls their eyes, my immediate response is good, sandwiches it is! 
I mean, that's fair, right? If you don't like what mom is about to spend time over a hot stove making for dinner then you can make yourself a sandwich. Which, in all honesty, is not a bad thing. I love sandwiches! Growing up, when my own mom was tired of cooking, she did so almost every single day, she would say I don't feel like cooking, let's just eat a sandwich.
I loved momma's cooking, she was the best, but a sandwich was a nice break plus, little Rebecca liked her independence and could make it by herself, so even better.
With that being said, I think sandwiches are underrated. I think I appreciate a good sandwich more than most people, and that is why I'm always looking for a place in Midland-Odessa to get a good tuna or turkey sandwich, two of my favorites! This is why I recently asked on the B93 where a good place to grab a sandwich in the 432 is, and here are some of the answers we got:
Dee says: Firehouse Subs
Joe and Jon says: Jersey Mike's
Sandra says: The Sandwichery in Odessa
Kelly think the best sandwich is at home (agreed)
Art says: Subway
Julie says: Jason's Deli
All great spots that, yes, I have hit up a time or two!
10 Restaurants Every Texan Should Try
10 Restaurants Every Texan Should Try