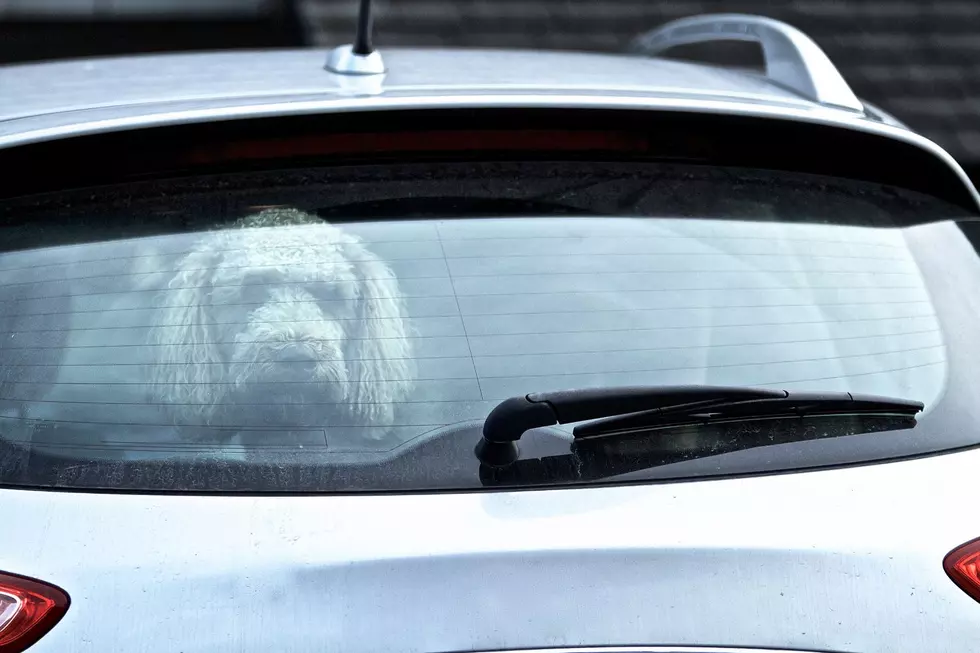 Did You Know Texans Can Receive Jail Time For Leaving Dogs In Cars?
Canva
If you know anything about me, you know that I am an animal lover. When I see windows being rolled up on animals in certain weather conditions in Texas, it truly grinds my gears. Despite being universally despised on every public forum online, there are still people who have no problem just leaving their poor pet in the car alone when it's blazing hot or absolutely freezing.
The question I had was this: Can these people face jail time for such cruelty?
WHAT WILL HAPPEN IF YOU LEAVE YOUR PETS IN THE CAR IN HOT OR COLD WEATHER?
According to Gordon, Elias, and Seely LLP Personal Injury Attorneys, leaving your fur baby in your car could get you in a lot of trouble.
The attorneys explain that Texas does not have any statutes that specifically make leaving a pet in your car necessarily illegal, but that doesn't mean individuals are not held accountable for such actions.
That's because Texas does have animal cruelty laws on the books, and those laws can be used to prosecute people who are unkind to man's best friend.
According to the Montgomery County District Attorney's Office, the act of leaving your pet alone in a vehicle when temperatures are extremes falls under the "severe neglect" category of Texas' animal cruelty laws. Depending on the situation, you could find yourself facing charges that could result in fines or even jail time.
KEEP YOUR PETS SAFE AND HEALTHY DURING THE COLD AND HOT WEATHER
Understand that leaving your animal in a car when it is hot or cold outside for an extended period of time can be considered cruelty to animals. If you're found guilty of an act of cruelty your punishment could be a form of jail time and even a fine.
Keep in mind the next time you want to go run errands and leave your pets in the car. You could be looking to give the state of Texas not only some of your time, but some of your money. Be considerate of our furry friends.
LOOK: 15 Pets You CAN'T Own in the City of Temple
Temple is a super pet-friendly place to live, but there are some animals city officials would really rather you not try to tame and keep in your home. Let's take a look at a few of the critters on the
banned list
.
Humane Society Rescues Over 50 Dogs from Horrific Home in Central Texas
The Humane Society of North Texas (HSNT) Cruelty Department rescued more than 50 dogs from a residence that investigators needed Hazmat suits to enter.
GOOD BOY: 10 Best Ways to Spoil Your Dog on National Dog Day
August 26 is National Dog Day, and we have some recommendations for how to make sure your little buddy knows just how much you love and appreciate them.