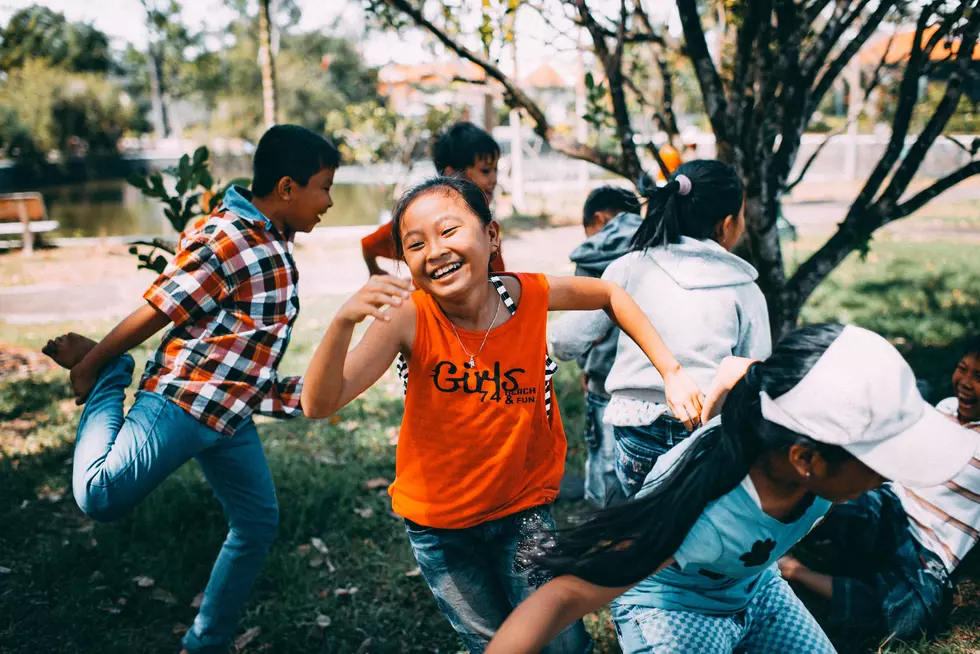 Register Your Kids For Various Camps This Summer At Odessa College
Photo by MI PHAM on Unsplash
Parents, there are not many days left in the school year. Wow! Where did the year go? It flew by. I know as parents, we are counting down the days to hear, 'I'm bored,' while our little ones are counting down to summer freedom! Staying up late, sleeping all day, pool days, sleepovers, outdoor activities and fun! 
Odessa College is ready to help out with its annual 2022 summer camps. Summer camp registration is currently open and if you have multiple children, you may receive a discount.
SUMMER CAMPS AVAILABLE THROUGH ODESSA COLLEGE FOR KIDS:
archery-your kids can learn the basics of archery and how to hit a bull's eye and make their own decorative arrow they can take home
Every little one wants to learn how to swim during the summer. Let your little fish participate in swim lessons, open to ages 3 and up. Private swim lessons also available through Odessa College.
According to the Odessa College website you can,
Learn the basics of the game from our very own OC Women's Basketball Coaches.
Basketball camp available for kids ages 8 to 12.
I played tennis for many years and loved every minute of it! Learn what a forehand, backhand and basic game rules by signing up for tennis lessons. Register here for tennis camp.
OTHER SUMMER CAMPS AVAILABLE FOR KIDS THROUGH OC:
astronomy
bullet journaling
Camp Runamuckus
conversational spanish
Fab Academy
golf
nuts, bolts & thingamajigs
VR Camp
Kids Fitness
and so many more fun activities throughout the summer! For more information on any and all camps, to register your kids and to find out age groups and when camps begin click here.
CHECK IT OUT: 100 sports records and the stories behind them