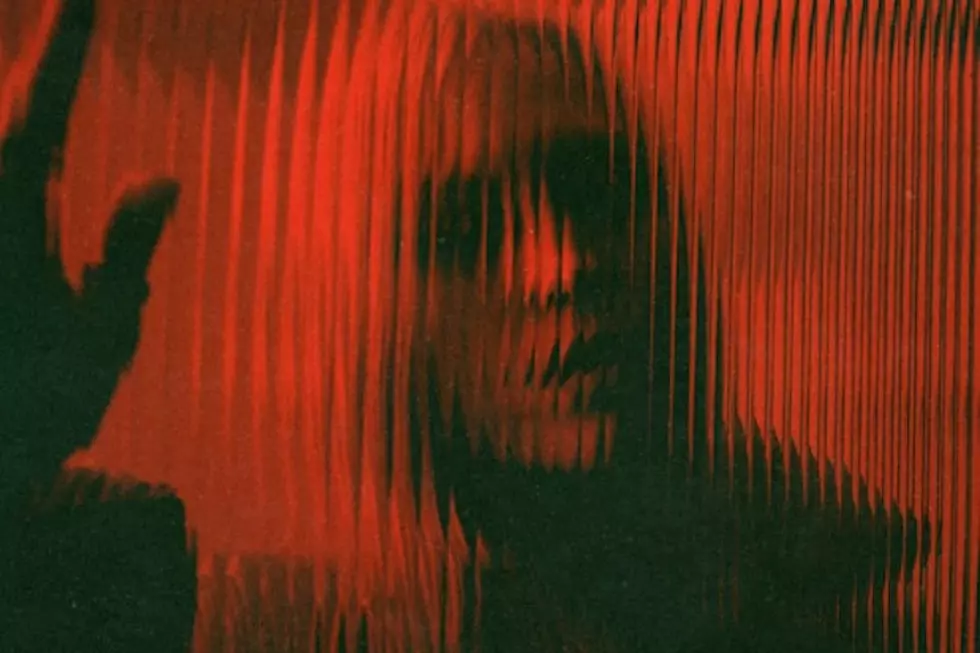 Alt-Pop Underdogs Now, Now Dream of Arizona on Radio-Ready Synth Jam 'AZ' (LISTEN)
Trans- Records
Spring is near but the summer may already belong to Now, Now.
In their long-anticipated comeback, Cacie "KC" Dalager and Bradley Hale — the soaring geniuses behind indie earworms like last year's "Yours" and "SGL" — debuted yet another timely song moons ahead of the dog days of summer.
On their latest offering, a hazy track abbreviated "AZ," the group calling out from the Midwestern landscapes of their native Minneapolis employs unsullied acoustic guitar plucks and a syncopated backbeat that bears a tide of newfangled sensations and complicated emotions.
"Back to the summer, we all drove out to Arizona," Dalager drones in the chorus as Hale coasts the melody's frame with measured percussions and soothing synth notes to sketch out the track's road trip atmosphere.
"I've never experienced writing a song that I actually want to listen to before," Dalager raved to Fader about the track from their forthcoming album. "This feels like the first record where, if I was on the radio scanning channels, I'd be like, 'What is that? I want to hear that.' That's never happened before."
In addition to the release of their new song, the band announced that their much-expected third record, Saved, is expected to hit markets on May 18.