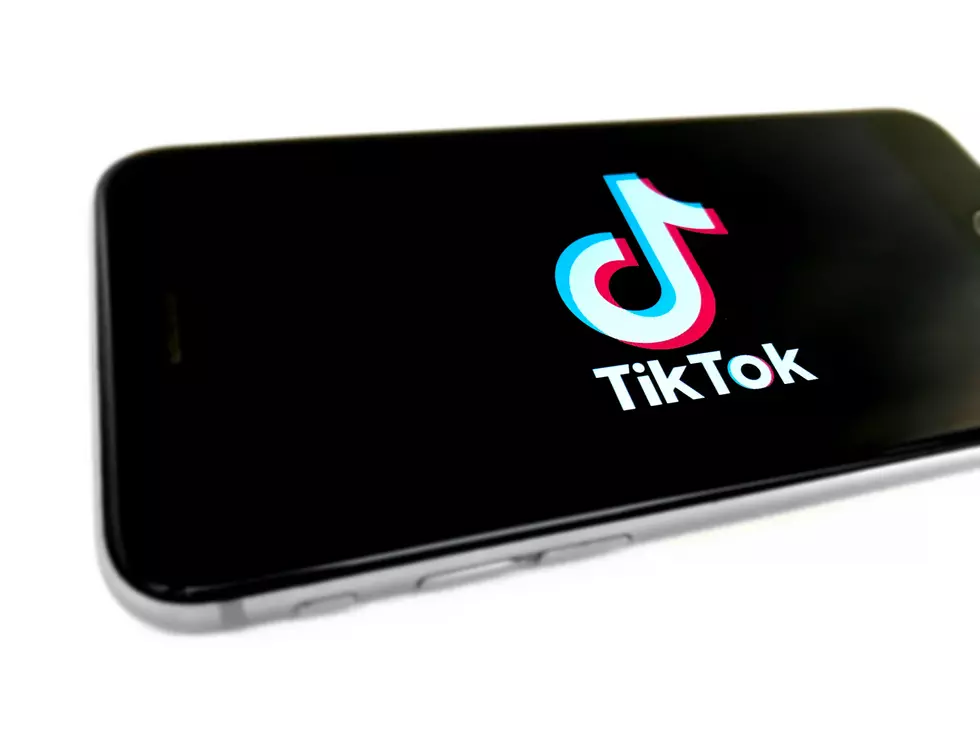 Midland Woman Becomes Tik Tok Famous And Gains Celebrity Followers
Photo by Franck on Unsplash
Everyone wants to be 'TikTok famous' these days. Get as many followers as possible by posting the most entertaining videos. Also a goal? The little blue checkmark that on some accounts appears in the bottom left hand corner of your TikTok video. That means you are verified. You are legit in the eyes of TikTok, the real deal, and someone with many followers. 
One Midland woman may not be verified, yet, but she sure is enjoying her newfound TikTok fame. A resident at Manor Park by the name of Torchy Swinson is enjoying the platform TikTok and now has over 400,000 followers with her content,
What is her content you ask? Torchy (what a great name) is posting storytelling videos, some of which have received over 4 million views.
According to CBS7.com,
Swinson was introduced to TikTok by her oldest great-granddaughters who set up her profile.

And what she says started off as a silly video and has now taken off. I just found out that people like to hear my stories, so I just tell my stories, Swinson said.
There is even a celebrity aspect to Swinson's videos. That's right, celebrities like Michael Buble, yes the real Michael Buble, Chynna Phillips, and even country singer Clay Walker have all commented on her TikTok videos.
Asked if she plans to continue to make TikTok videos, the answer is yes. She will continue to share inspiring stories, tidbits of wisdom, and tips that she has learned over the years. She has made a list of stories she wants to tell for as long as she can.
If you want to follow Torchy, all you have to do is search TorchySwinson2 on the online platform TikTok. Here is one of her inspiring videos for everyone to enjoy.
Look: Top 10 of the Buggiest Cities in and US and Texas is Hit Hard