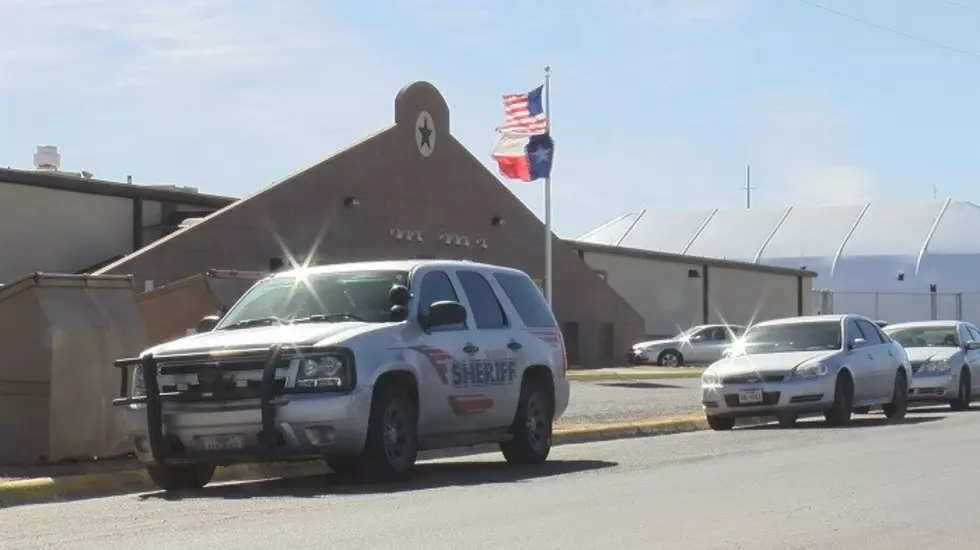 Midland County Sheriffs Office to Be Featured on the Show 'Live PD'
KWES-TV/NewsWest 9
Midland will be featured on a national TV reality show called "Live PD."
According to NewsWest 9, Sheriff Gary Painter has confirmed that the Midland Sheriffs office will be featured for the next nine weeks on the A&E reality show "Live PD."
The show features live ride-alongs with multiple law enforcement agencies all over the country, so if you get pulled over in the next few weeks, you  could be featured on national TV.
Midland County is the first Texas county to be featured on the show.
"Live PD" airs every Friday on A&E.