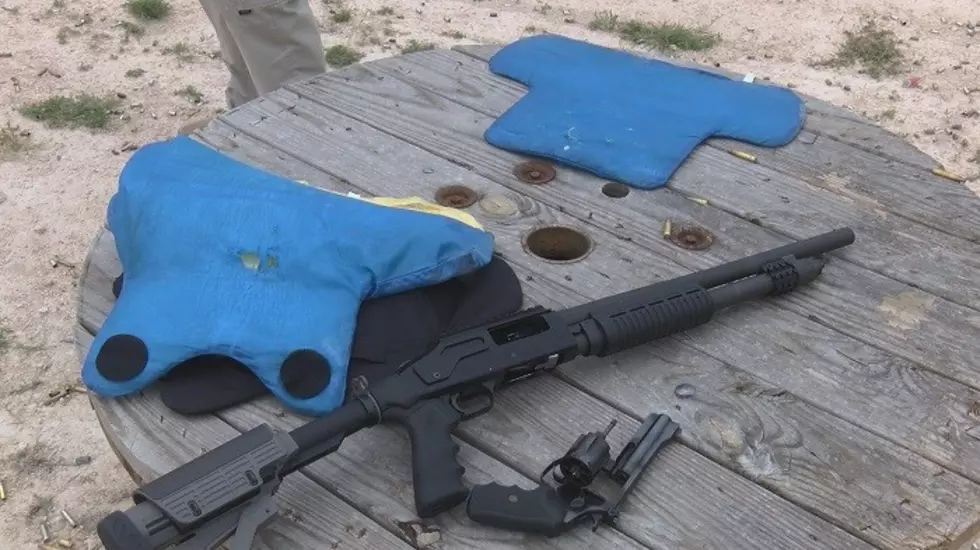 Midland County Officers in Need of Bullet Proof Vests
NewsWest 9
With 'Bustin' For Badges' coming up soon, Midland County officers are in need of bullet proof vests.
According to NewsWest 9, Sheriff Gary Painter is optimistic that the upcoming 4th Annual Bustin' For Badges will garner the funds to provide much needed bullet proof vests for his officers.
The deadline to enter the clay shooting fund raiser is April 25 and the event will be Friday April 28, 2017 at Windecker Farms in Stanton.