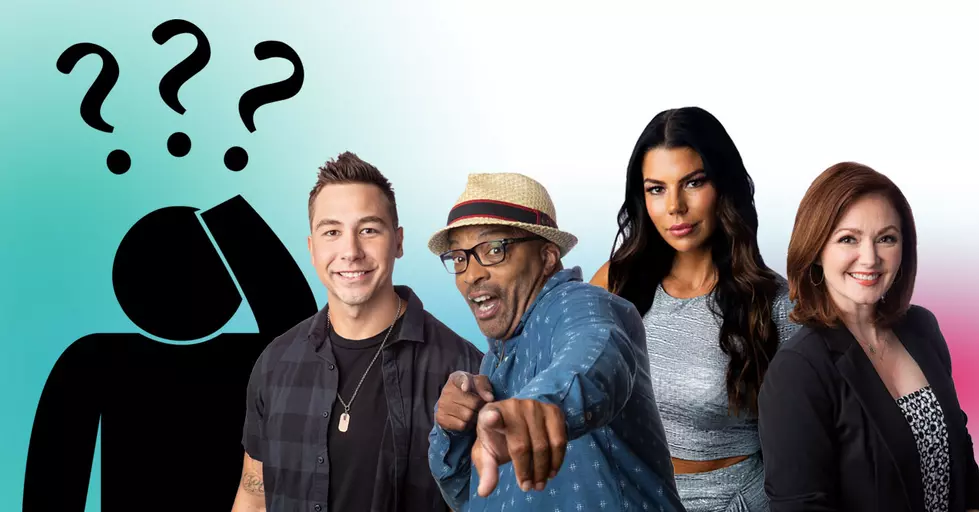 Match Game: Kidd's Kids Edition
KiddNation.com
It's Kellie Rasberry's favortie game to play - Match Game.
It's a pretty simple game to play and it's a game to test how well you know someone. Taken from the classic 1970's game show, The Kidd Kraddick Morning Show cast members are given a fill in the blank question, usually about one of them, and the contestant has to give an answer that fills in the blank that tries to match the cast members to earn a point.
In this edition, they played the game from Disney World because they're on the Kidd's Kids trip with Part Time Justin being the contestant.
How well does Justin know the cast members? We'll find out in this best of audio clip below.