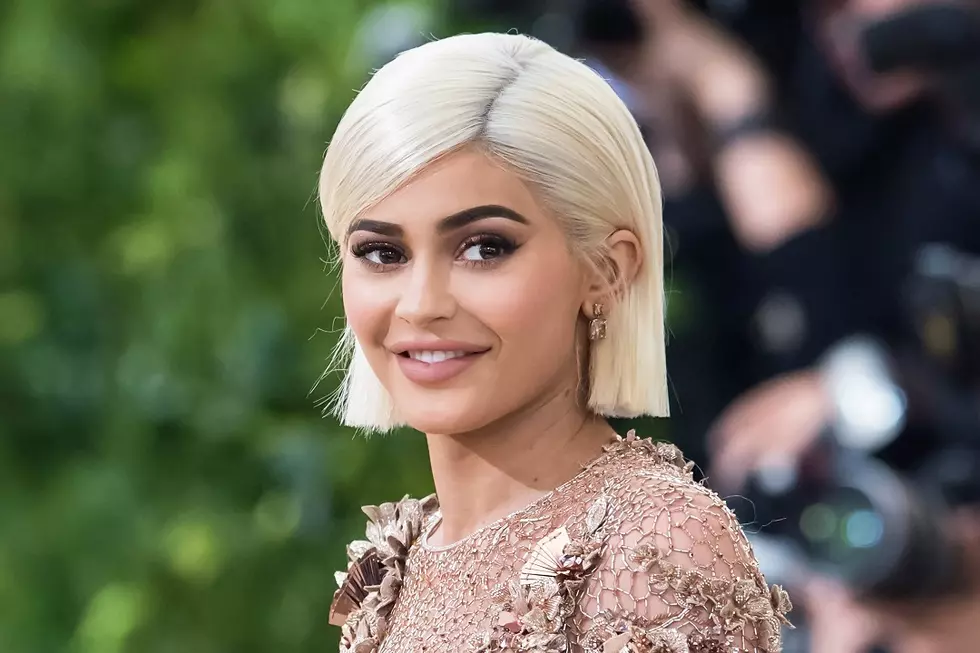 Kylie Jenner's Bodyguard Denies Rumors That He's Stormi's Father
Gilbert Carrasquillo, Getty Images
Now, the bodyguard and model has posted a lengthy statement on Instagram denying the rumors. "I am a very private person and would normally never answer to gossip and stories that are so ridiculous that they are laughable," he wrote.
"Out of deep respect for Kylie, Travis, their daughter together and their families, I would like to set the record straight and say that my interactions with Kylie and her family have been limited in strictly a professional capacity only."
Chung ended his statement by saying there is no story and asked that the media no longer include him in "any narrative that is incredibly disrespectful to their family." The bodyguard echoed the same statement in the photo's caption, writing, "My first and last comment."
Earlier this week, TMZ caught up with Chung and asked him about the rumors. At the time, the bodyguard appeared to laugh it off and said, "I can't answer that."
In related news, Kylie and Scott recently took a vacation with Stormi. The reality star and rapper brought their 3-month-old child on their trip with them to Turks & Caicos for Scott's birthday. Jenner shared a series of photos of the trip on Instagram, including one picture of Stormi sporting a peach-colored onesie.
Check out Chung's Instagram post below.
Crazy Celebrity Baby Names