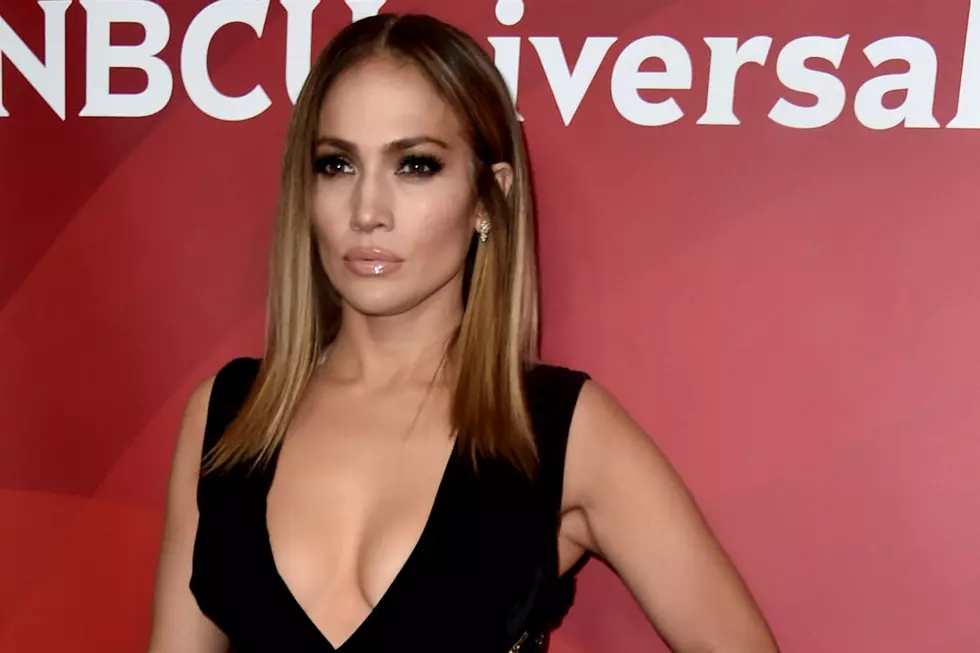 Jennifer Lopez Used To Survive on One Slice of Pizza a Day
Alberto E. Rodriguez, Getty Images
The Shades of Blue actress, who got her start as a dancer in the early 1990s on In Living Color, said during an NBC press event yesterday (March 20) that she use to subsist on New York City's famous pizza — but very, very little of it — long before she hit it big.
"I remember only getting to have one piece of pizza every day when I was a dancer," she said, according to Us Weekly. "That's how I lived. I did that for a couple of years before I got my first big job."
Still, she doesn't regret being cash-strapped, and said she learned a lot while her cupboards and refrigerator were empty.
"For me, coming from that struggle, this is a dream come true for me. I don't say that lightly," she said.
Obviously, J. Lo's diet has changed over the years. In 2015, she told People "I don't deprive myself...but I've learned the importance of maintaining a healthy lifestyle." Her diet now rests on lots of fruits and vegetables, protein shakes, chicken and an occasional chocolate chip cookie.
The Most Daring + Shocking Grammys Red Carpet Looks: