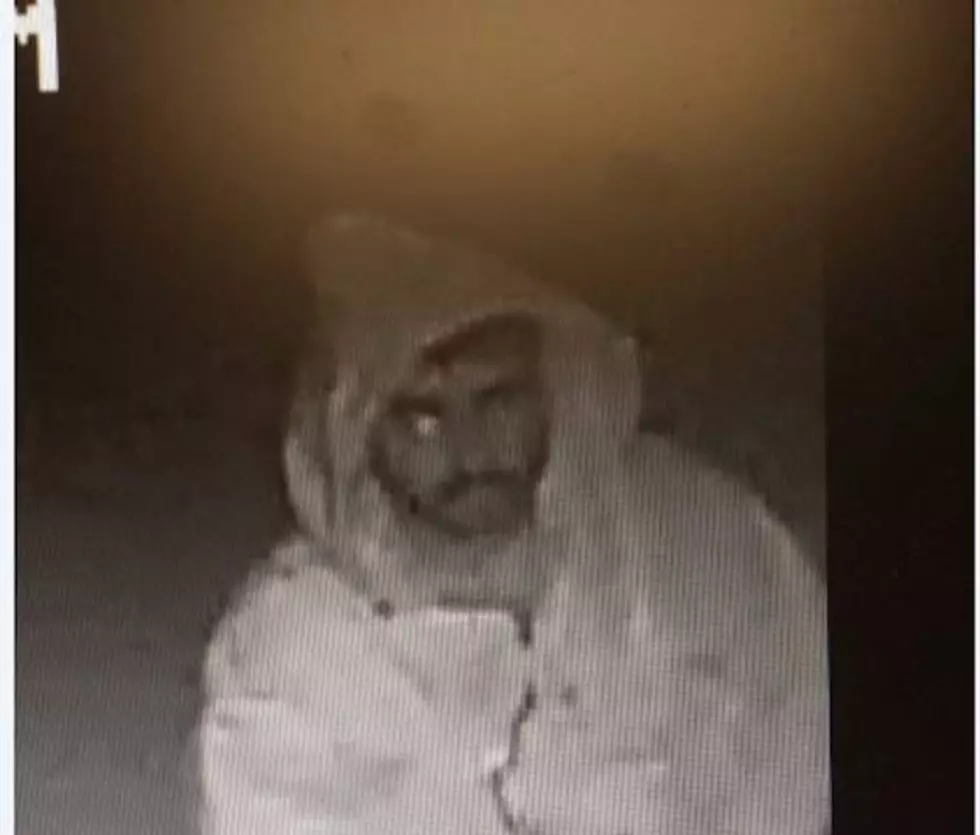 Help Police Catch this Creeping Peeping Tom – [PHOTOS]
Midland Police Department
The Midland Police Department needs your help in identifying this 'peeping tom'.
Do you recognize this man? From October 2014 to Jan. 6, 2015, this man has been hopping over a rear fence in the 4400 block of Comanche Drive to peek into windows of a residence while simultaneously performing lewd acts.
He is described as a Hispanic male, possibly in his 30s to early 40s. The man is usually wearing a hooded jacket with a "JB" logo.
Help us catch this suspect! If you have any information, please call MPD at 432-685-7108 or call Midland Crime Stoppers at 432-694-TIPS.