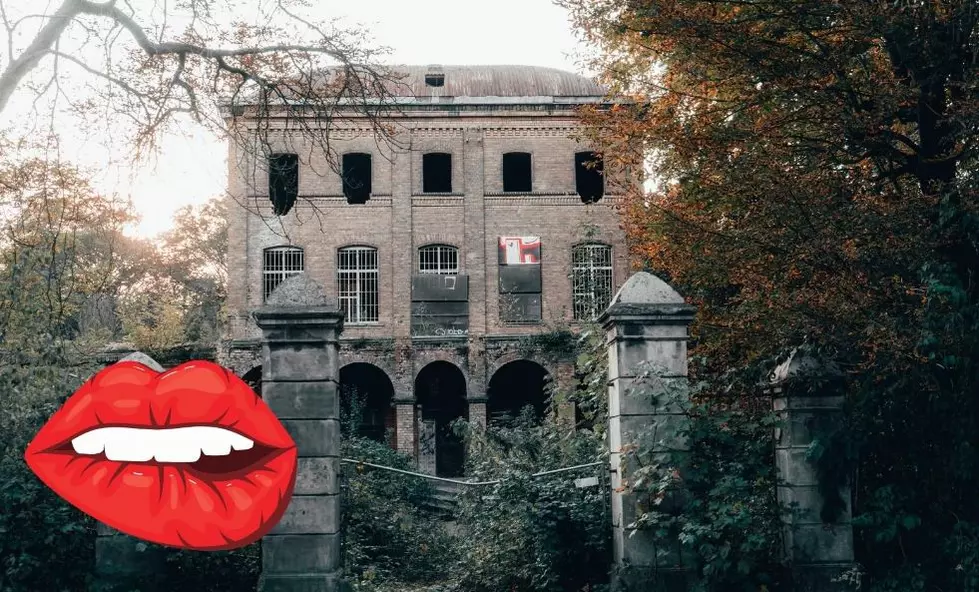 Find Out Why Texas Woman Claims Her House Is Haunted By Sexual Ghosts!
photobyCelinaAlbertzonUnsplash
To quote Ray Parker Jr, 'I ain't afraid of no ghosts.' How many stories have we heard in our lifetime of someone's home being haunted by ghosts? Since the beginning of time hauntings have been a thing. Ghosts have been known to haunt houses, old abandoned buildings, businesses, and everywhere in between. 
Ghosts know no boundaries, no matter the state, the city or country they still lurk, some friendly and some not so friendly. But for one North Texas family who claims their home is haunted, the ghosts that reside with them in their home are a completely different breed.
Apparently, the ghosts that haunt the home of Linda Hill and her husband are sexual. Her words, not mine. She explains that years ago they began renting the home on Denton St. in Gainesville and were told that it was haunted way back when they moved in. The family thought nothing of it and moved in any way.
Then one of the ghosts made a move on her. While in the shower one day, Linda says
she saw — and heard — a dark figure on the other side of the curtain say to her: Lookin' good!

Oh baby, oh baby, yeah. Yeah, I like it like that.
Her husband was nowhere around when she heard these voices. At that point, she realized what she had been told was right. Her house really is haunted by some freaky ghosts!
The home is said to have been built in the early 1800s and was once a brothel, which Linda and her husband believe is the reason these ghosts like to talk dirty.
The couple has even had paranormal enthusiasts visit the home armed with electronic voice phenomenon equipment and Hill claims they also heard the horny houseguests being suggestive.
Whatever happened to little Casper the friendly ghost? Now the ghosts that haunt are cochinos!
10 Risks You Face Living In Texas
10 Risks You Face Living In Texas