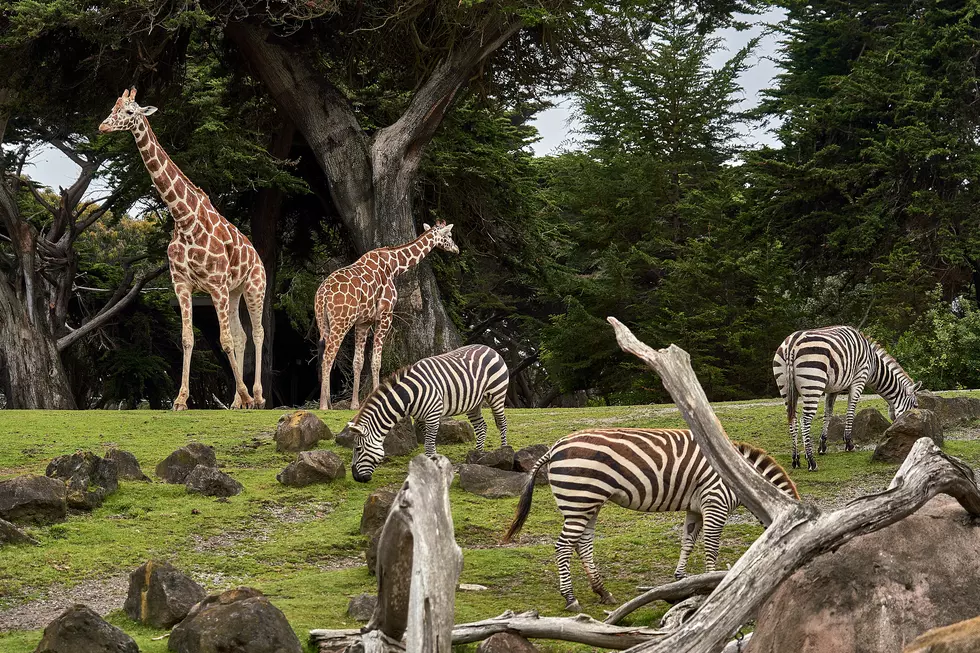 Did You Know 2 Of The Best Zoos In The WORLD Are In Texas? Find Out Where!
Photo by Nikolay Tchaouchev on Unsplash
Summer is almost over! Families have either already been on vacation or are planning to head out before the end of July. If a trip to another city in our great state of Texas is on your agenda this summer, might I suggest making a stop at either of these 2 zoos that, according to TourScanner.com, are among the best in the world?
THESE 2 ZOO'S IN TEXAS ARE CONSIDERED AMONG THE BEST IN THE WORLD:
Houston Zoo-This 55-acre zoo comes in at number 16 and is located within Hermann Park in H-town. Over 2 million people visit each year, and when you visit, you will get a chance to see over 6,000 animals from 900 different species. Wowza! The Houston Zoo is the 2nd most visited zoo in the United States.
Dallas Zoo-Coming in at #39 on the list of 50 best zoos in the world according to tourscanner.com, the Dallas Zoo is 106 acres and is 3 miles south of downtown Dallas. Home to over 2,000 animals from over 400 species, it is the oldest and largest zoo in Texas.
When you visit the Dallas Zoo, be sure to take the 20-minute Wilds of Africa Adventure Safari Monorail Tour.
HERE ARE A COUPLE OF OTHER GREAT ZOOS TO VISIT IN TEXAS:
San Antonio Zoo-a ticket for this zoo won't break the bank with daily standard admission tickets going for between 17-21 bucks. Plan to be here for as little as 2 but up to 4 hours for the full zoo experience. Visit sazoo.org for hours of operation and more info about the different attractions.
Austin Zoo-a zoo in the Hill Country. Does it get any better? If you visit their website, this zoo lets you meet their animals online. Take a tour below: