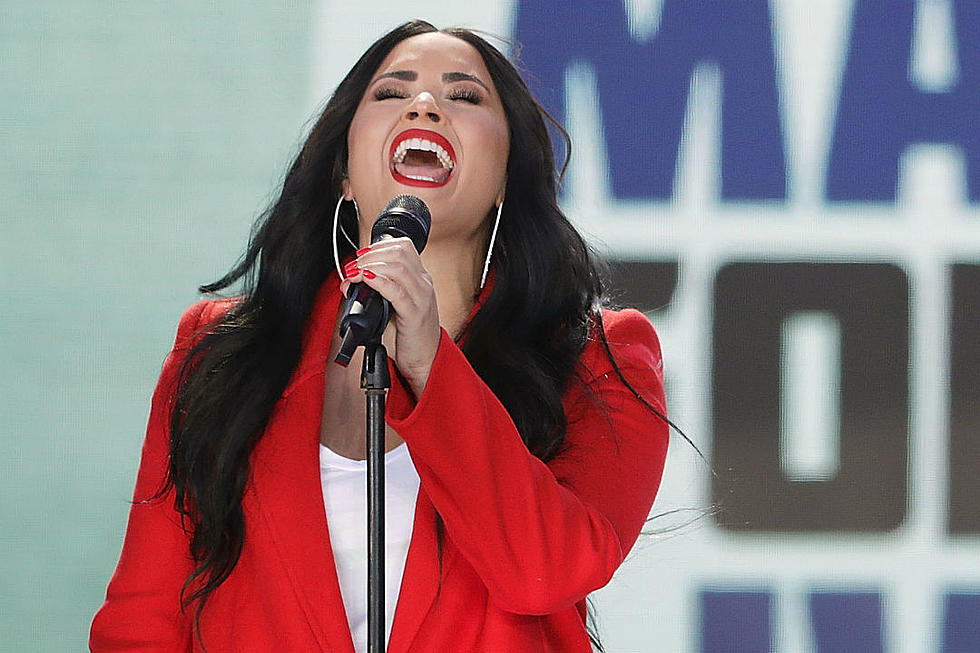 Demi Lovato's 'Tell Me You Love Me': The Very Best Fan Covers
Chip Somodevilla, Getty Images
Demi Lovato's soulful side shines through like never before on "Tell Me You Love Me," and her most avowed Lovatics have managed to do the song equal justice.
Since the release of Lovato's latest single, the second off of the song's eponymous album, fans far and wide have been uploading their own versions of the song, a lovelorn plea for a significant other to keep weathering the storm. Some reinterpretations are brooding and backed by soulful piano, others play along to plucky guitar strums, but each is worthy of some serious recognition.
So, PopCrush is offering precisely that. In the video above, we've arranged some of the very best "Tell Me You Love Me" YouTube covers from acts like @HannahAdams, @AndieCass and @KurtHugoSchneider. From the bare-bones renditions to grander productions, they collectively register like a sought-after soul-pop chorus.
Check out Demi Lovato: Covered above, and tell us if you've got a favorite in the comments below.
Celebrities Who Opened Up About Mental Health