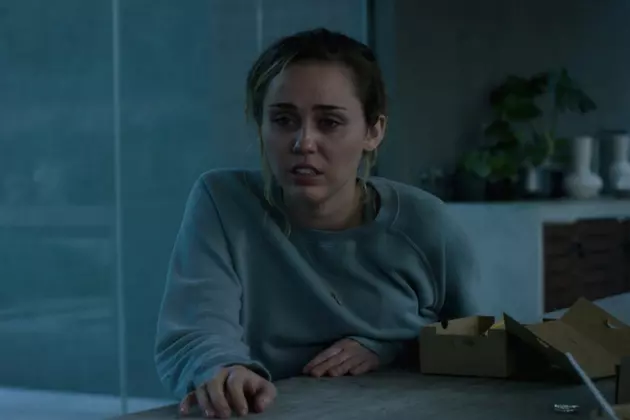 Miley Cyrus Stuns in New Season of 'Black Mirror': See How Viewers Reacted
Netflix
We won't spoil anything for anyone who hasn't watched yet, but the ep, which deals with the "exploitation of artists," is about "a lonely teenager [who] yearns to connect with her favorite pop star—whose charmed existence isn't quite as rosy it appears." Cyrus plays a purple-haired pop star who struggles with mental health issues.
Cyrus even posted a photo of her character on Twitter and changed her name to "Ashley O."
So far, fans are praising her role in Black Mirror with viewers saying she deserves an Oscar for this performance. Honestly, it may be the similarities between Cyrus' real-life career as a singer, as well as her obvious growth as an actor, but many fans believe this is her best acting yet.
Miley's Most Outrageous Looks