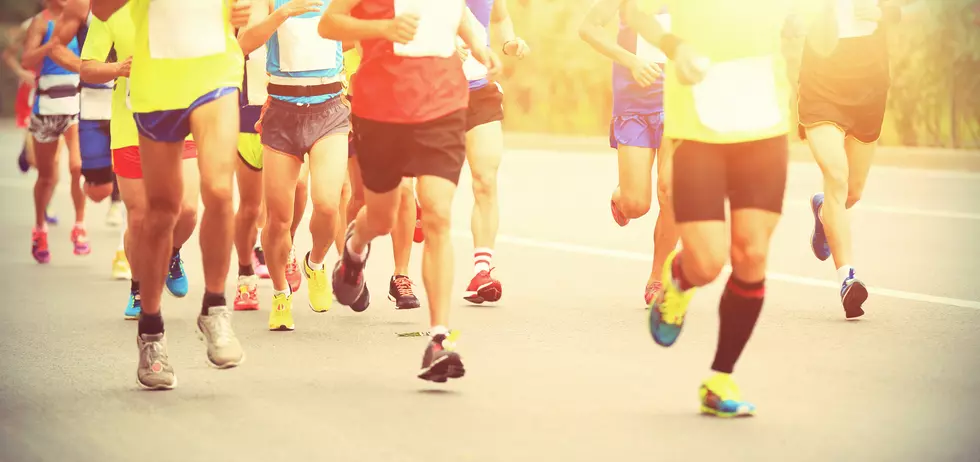 Annual Pet Blessing And 5K Run This Weekend In Midland
lzf
If you are looking for something to do this weekend, the annual Festival of St. Francis Pet Blessing and 5K run will be taking place. This event is a community event with free admission for the festival and special blessings for your pets. 
Several events will be taking place on Saturday October 22nd from 9 am to 2 pm at Christ Church Anglican, 5501 N Midkiff in Midland. Entertainment will be provided throughout the day by local groups and Teen Challenge will be selling breakfast burritos and bbq for lunch as a fundraiser.
Vendors from around the Basin and non-profit organizations will have booths to showcase their goods and services. There will also be a Kid Zone with bounce houses, a giant slide, face painting, balloon animals and an amazing inflatable obstacle course.
There will also be local pet rescue organizations at this event. Come together with your friends, neighbors and community for the 5K and pet blessing this Saturday!
If you would like more information on the event, contact Christ Church Anglican at 432-683-9292.
Biggest Acts That Have Played At The Ector County Coliseum
Biggest Acts That Have Played At The Ector County Coliseum