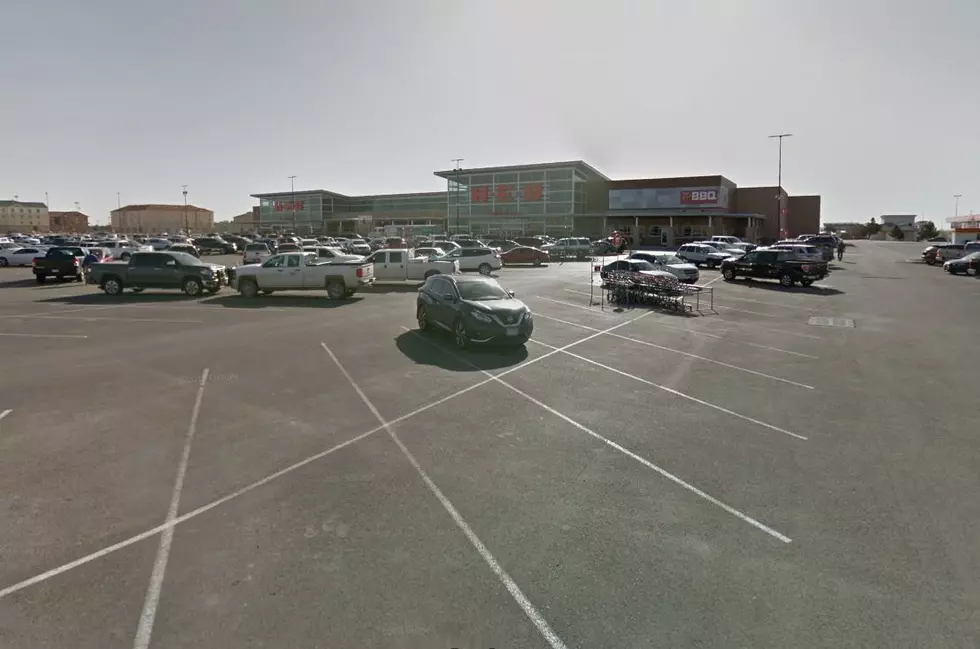 Blastin' the Badass Disco Tunes, This H-E-B is the Most Jammin' in Texas
Google Maps
This H-E-B jams the oldies from the 70s, and customers are loving it.
According to KENS-TV, customers at the H-E-B in Olmos Park on the north side of San Antonio get to party like it's 1979 while grocery shopping.
"Our music here is what's called the seventies hits," said Thomas Dunnam.
Dunnam is the store's leader and says the music is chosen at the corporate offices and is meant to make the customer experience a more fun time while shopping.
"It includes a lot of your classic hits, you know, that many of our customers grew up jamming to," said Dunnam.
The playlist includes mainstream classics like "Sara Smile" by Hall & Oates, "Let's Stay Together" by Al Green, to disco classics like "That's The Way (I Like It)" by KC and the Sunshine Band and "Stayin' Alive" by The Bee Gees.
"I see some of the H-E-B employees dancing or singing along with it," said customer Cary Clack. "Obviously, it's not just me."
"It's clean, very bright, and the music's awesome," said another customer James Valdez.
He shops at the store with his wife, and if the right music is played, it can start a fire for desire.
"I'll go get some chocolate. And it's good. It's all good," said Valdez.
Vanessa Sanchez shops with her family, which includes a 6-year-old, an 11-year-old, and a 21-year-old, and all of them are singing and dancing to the music.
"One of the main reasons I come here is because of the music, and it just makes you feel really good," said Sanchez. "Like we're always singing along to it, and they're always playing something we know."
This would be a good idea for one of the four H-E-B's here in the Midland/Odessa area to try out.
Who doesn't like a good disco tune while you do your grocery shopping?
15 Ways You Can Help People in Ukraine Right Now
As Americans watch events unfold in Ukraine, many wonder how they can help. Below is a list of organizations responding to the crisis in Ukraine along with information on how you can support their various missions.
LOOK: Here are 25 ways you could start saving money today
These money-saving tips—from finding discounts to simple changes to your daily habits—can come in handy whether you have a specific savings goal, want to stash away cash for retirement, or just want to pinch pennies. It's never too late to be more financially savvy. Read on to learn more about how you can start saving now. [
From:
25 ways you could be saving money today
]