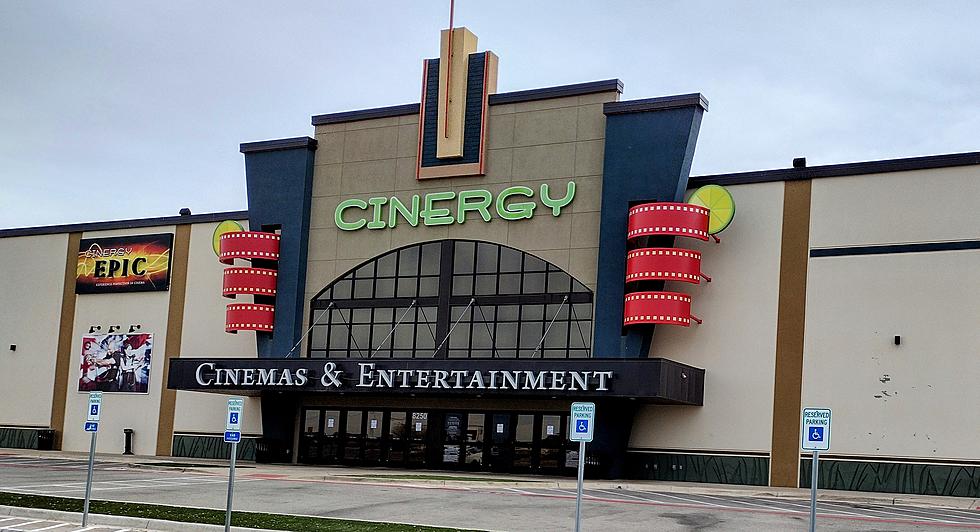 5 Places In Odessa To Take Out-Of-Town Relatives
Aye Aye Images
You probably just had family from out-of-town staying with you for the holidays. It happens maybe a handful of times throughout the year that relatives come for a visit and in some cases, it is your duty to entertain. So where would you take someone who is not from here? Is there even anything to do in Odessa? You would be surprised.
5 PLACES TO TAKE YOUR OUT-OF-TOWN RELATIVES IN ODESSA:
The Wagner Noel Performing Arts Center-This beautiful venue has some of the best comedians, artists, performances and shows I have ever been to. Try to time your family's visit just right and check the Wagner Noel website to see which show you can take them to while they are here.
Ellen Noel Art Museum-this fine art gallery is a little gem in Odessa .They have some great programs and events throughout the year for children, teens and adults. ShrimpFest is an annual event coming up in February that is super popular with the locals. Visit their website to find out more.
The Stonehenge Replica-located on the campus of UTPB, and constructed in 2004, you can impress your family by letting them know how proud we are of our version of the prehistoric monument located in England.
Cinergy Odessa-you would be surprised at how impressed folks from out-of-town are with our movie theater, games, bowling alley, laser tag, escape room entertainment center right here in the Permian. This will score you points with the amount of fun they will have for sure! Visit the website for info.
And you thought you were going to stay home and stare at each other the whole time! No way, there is plenty to experience in Odessa, TX. Add to the list if you'd like.
LOOK: TV Locations in Every State