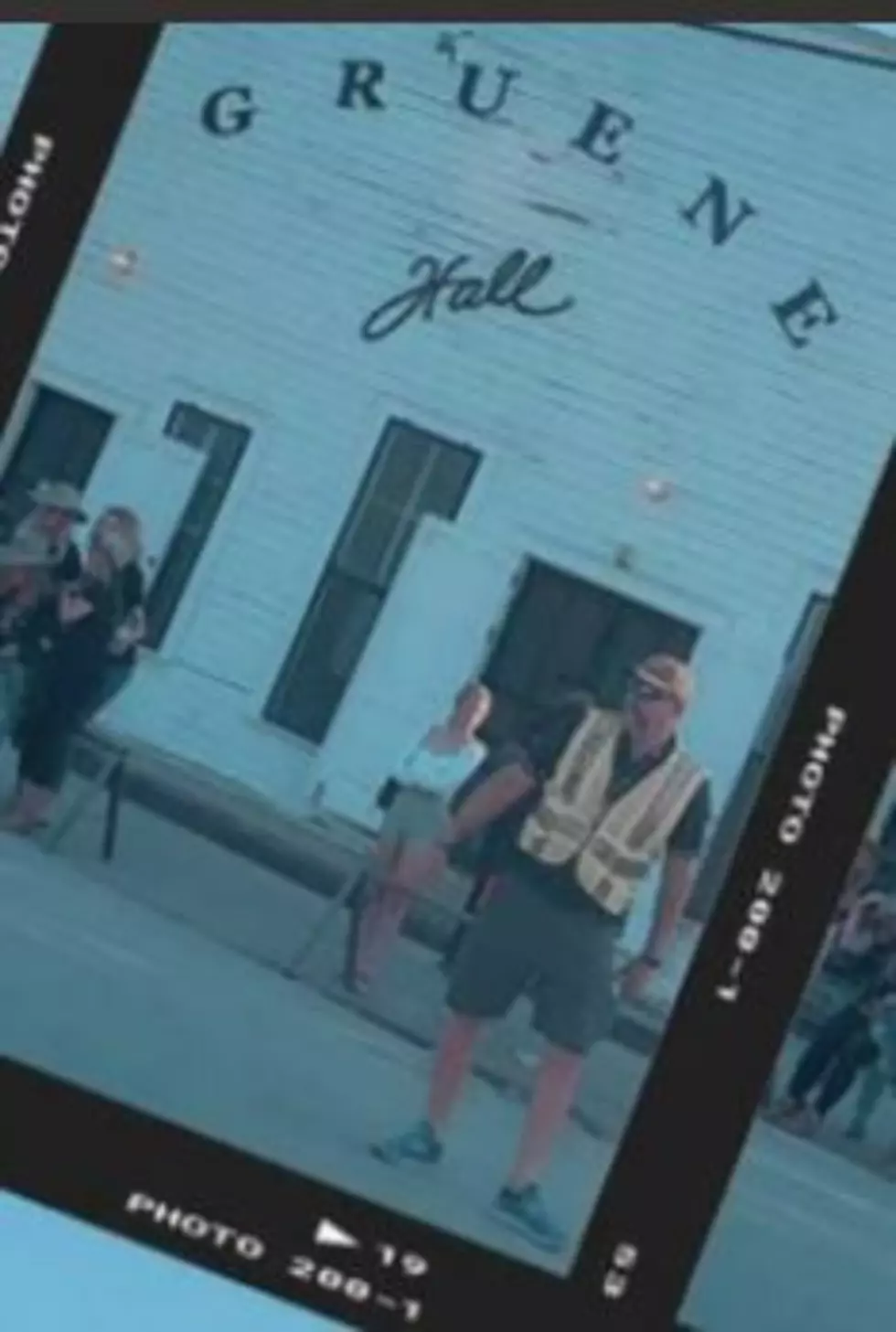 3 Charming Places In Texas For A Summer Weekend Getaway
B93images
Summer is almost here. For many families, it is time to get that vacation time in at work and take the family on a summer vacation that all will enjoy. Or in some cases, families take quick, weekend trips just to get out of dodge. I get both and our family does both. Sometimes, spur of the moment, you just want to find a place to get away and unwind for a few days. 
MOST CHARMING PLACES IN TEXAS FOR A WEEKEND GETAWAY:
According to tripstodiscover.com, these 3 cities may be small but offer big fun and opportunities to make memories that no theme or water park can offer.
Gruene, Texas-I have to say I had never been to the infamous Gruene, Texas until 2 summers ago. Charming doesn't even begin to describe it. We had so much fun! Located 25 miles North of San Antonio, you can dance the night away at Gruene Hall, Texas oldest dance hall, walk down the adorable streets of Gruene, shop at some of the best boutiques and you must pay a visit to The Grapevine, a quaint little wine tasting room. For more info on all there is to do in Gruene, visit this website.
Canyon, Texas-often considered the Grand Canyon of Texas, located 15 miles south of Amarillo, I had a sibling who went to college there so I grew up going as a child. I remember it being so much fun, I can imagine how much it has grown since. Palo Duro State Park is gorgeous and something you must experience in person, I had the pleasure of checking out TEXAS the Outdoor Musical and according to canyonchamber.org,
Canyon is a small town with plenty of friendliness and charm, a temperate climate with more than 250 days of sunshine annually and a low crime rate.
Alpine, Texas-also a small town I have visited with big personality! There is no other way to put it. A less than 2.5 hour drive from Odessa, you must pay a visit to Big Bend National Park when visiting Alpine, with 'some of the most picturesque landscapes in Texas' according to triptodiscover.com. If you're a foodie, the Reata Restaurant in Alpine is fabulous and take a stroll to the Old Gringo Coffee and Cocktails Bar & Grill, you will not be disappointed.
LOOK: Here are the 10 US golf destinations with the most courses per capita
Discover where you can find the best access in the country for your pick of courses, the unique terrain that lends itself to world-class golf, and what makes select clubs noteworthy.