Tyler Posey Responds To Nude Image Leak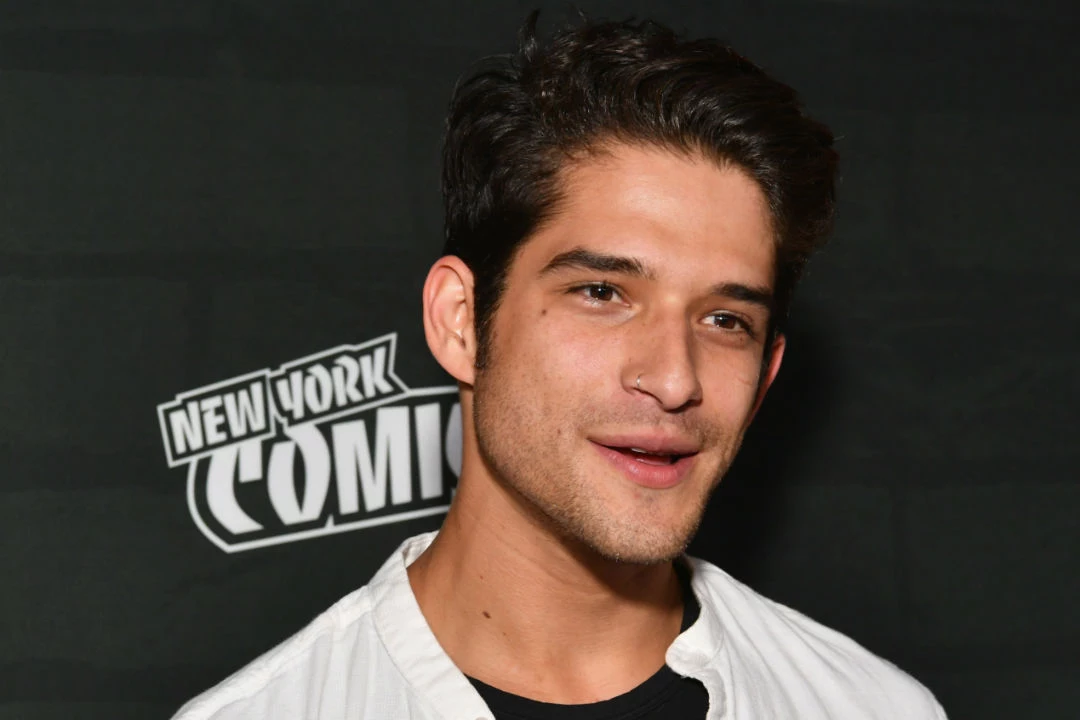 Teen Wolf star Tyler Posey is responding to a January nude photo hack and leaking in which his and co-star Cody Christian's photos were posted to Twitter.
Posey, who will star in the upcoming film Decoy, told Us Weekly at the Noods Before Dark party on October 6 that he's learned to just let the event go, and said moving on is paramount.
"I don't care. It puts less stress [on you] if you just brush it off," he said, adding that hacks and identity theft are nothing new to him. "I got a letter in the mail saying I'm a victim of a case of somebody who hacked iCloud. I think I had my identity taken. I think I've had it stolen."
Immediately after the January leak, celebs and Teen Wolf fans rallied around Posey and Christian, condemning whomever was responsible for the attack and urging the stars to reject a feeling of shame.
"Honestly there needs to be harsher laws against bullying and cyber bullying this is not ok," Bella Thorne wrote, while Dylan Sprayberry noted "Hey guys, So I'll be posting my nudes sometime tomorrow, that way no one can take credit for it!"
The Naked Truth: Shocking Celebrity Nude Scandals

Source:
Tyler Posey Responds To Nude Image Leak