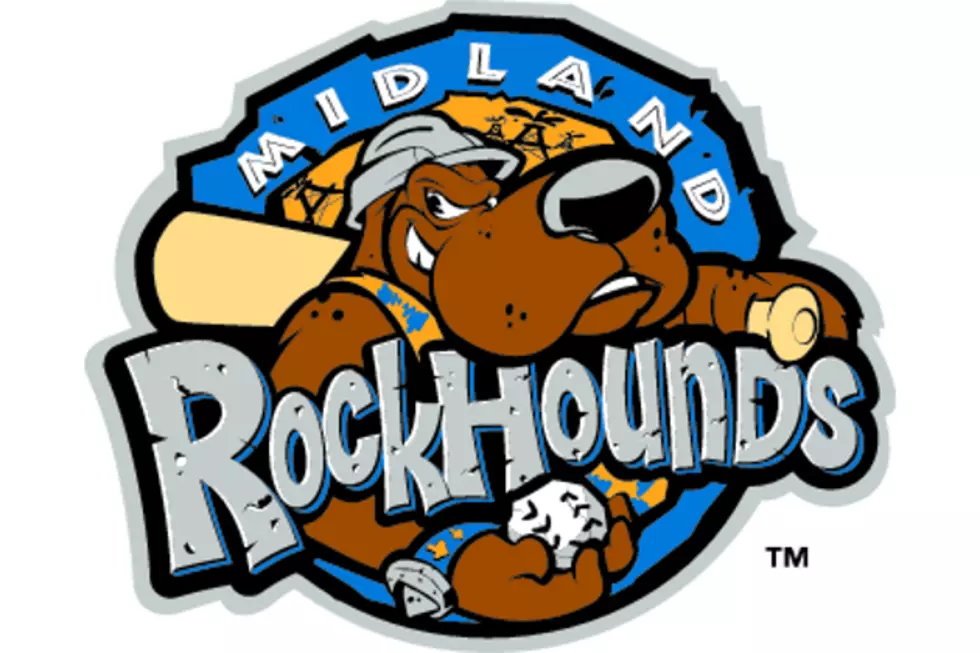 You Can Be a Host Home For a Midland Rockhounds Player
Midland Rockhounds
The Midland Rockhounds will be beginning the new season soon and the players need host homes to stay during the season.
The 2017 Host Home program matches Rockhounds players with people in the community that are willing to open their home to a player to live with them for a few months.
The players cannot afford the current prices of housing in the area because they are only paid about $1250 a month by the Oakland A's which the Midland Rockhounds are a minor league franchise.
The players will be provided most meals at the stadium so your home will mostly be a place for them to rest up, get some sleep and a shower.