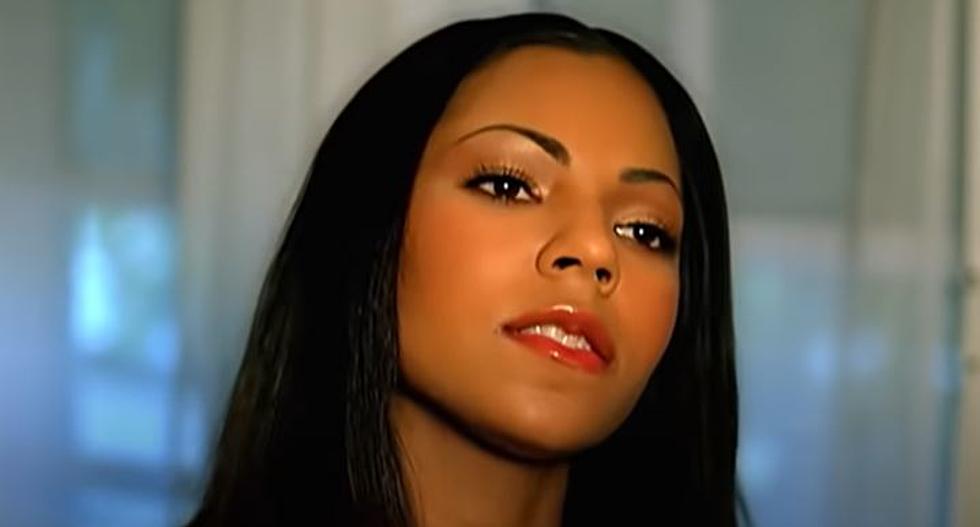 Wow! Ashanti And JaRule Concert Set For June At Inn Of The Mountain Gods
AshantiviaYouTube
Who's ready for a party in the mountains? An early 2000's party will be going down this summer in a place that growing up, was my home away from home. Get ready for Ashanti and JaRule performing an outdoor concert at Inn of the Mountain Gods in Ruidoso, NM.
If you have never been to a concert or event at Inn of the Mountain Gods, this should definitely be the one! Not only is the Inn a hotel/casino, I've been to a couple of outdoor events there over the years and it is an experience. Wow. The scenery is something that can't be beat. The mountains, the lake, the atmosphere is everything.
So pair that with 2 awesome early aught's acts, it is over.
The show is set for Saturday, June 18th. Doors open at 4 pm, show will start at 8 pm. 
Ashanti and Ja Rule at Inn of the Mountain Gods, yes please.
For tickets to the show or more info, click this link.
LOOK: A history of Black representation in movies