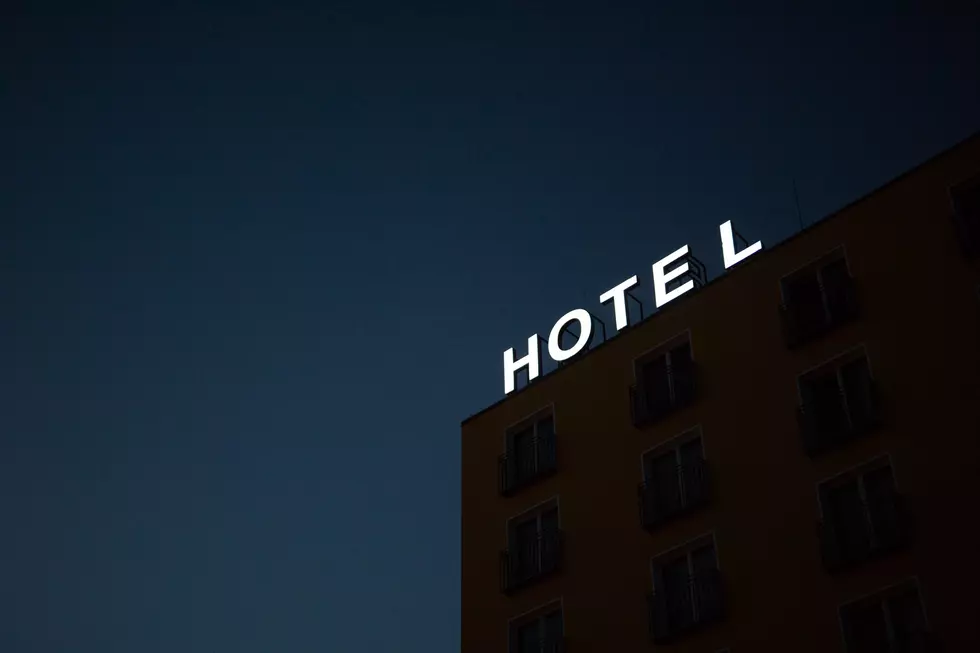 Would You Dare Stay In The Murder Room Of The Most Haunted Hotel In Dallas?
Photo by Marten Bjork on Unsplash
Look, first of all, the moment I hear 'haunted' anything, I'm out but not everyone is like me. Some people, in fact, many people are thrill-seekers and especially on Halloween love to ghost hunt. That is not my kind of hunting just saying. However, this TikToker feels differently and that is exactly why he chose to stay in the most haunted room of the most haunted hotel in Dallas. 
According to the @paranormalfiles TikTok, the hotel itself was built and opened in 1925 in downtown Dallas. It was originally called The Scott Hotel where many a murder and suicide took place back in those days. It was once known as The Hotel Lawrence and today has been taken over by and is called La Quinta.
It is said that the 10th floor is the most haunted, specifically room 1009. Many deaths have occurred here including that of a man named Jack Smylie Johnson who was murdered inside the room in the 1900s. Several years later, Mr. Brookshire met the same fate by having his throat slashed in the very same room.
The view outside the window of the most haunted hotel in downtown Dallas? The spot where JFK was shot. That in itself is eerie. Over the years a congressman and an unknown person took their own lives in the room. Listen as @theparanormal files tells the chilling story.
Have You Seen These Children Gone Missing From Texas In September And October?
Children in Texas sadly go missing, but we can help bring them home. Have you seen any of these kids?