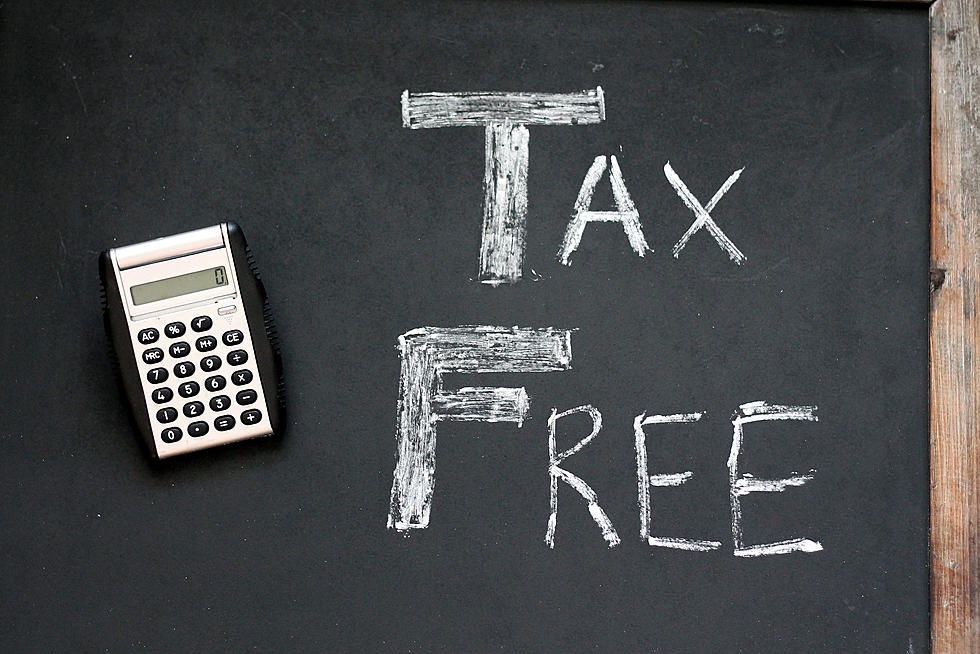 Worried about tornado season? How to score supplies at a discount
huffychic
Ok, so this girl is all about a 'tax-free' anything. Single mom, trying to cut corners when possible, save a few cents, etc., etc. In August, right before school starts, we get a tax-free weekend where things like backpacks, school supplies, school clothes, and so on and so forth have no sales tax for that one weekend. 
Did you know we have another tax-free weekend coming up? Not back to school essentials this time, it is quite different but very essential and much needed.
Severe weather season is upon us, and to be honest, it is never a bad idea to be and stay prepared. That is why our Texas Comptroller Glenn Hegar wants to remind all of us Texans that
we can purchase certain items tax-free during the state's sales tax holiday for emergency preparation supplies, which begins at 12:01 a.m. on Saturday, April 23, and ends at midnight on Monday, April 25.
That is this weekend y'all! Hegar also goes on to say that, 'this holiday is intended to help Texans save money while stocking up for emergency situations.'
Keep in mind that there is no limit to the number of 'emergency items' you can purchase between Saturday the 23rd and Monday the 25th. However, they must qualify as emergency items. For a list of items that do not qualify, click this link.
Otherwise, items like batteries, flashlights, emergency ladders, portable generators, fire extinguishers, first aid kits, fuel containers, and many other items of this nature are included in the Texas Emergency Supply Sales Tax Holiday this weekend. To get a complete list of items, visit this website.
TIPS: Here's how you can prepare for power outages
KEEP READING: What to do after a tornado strikes