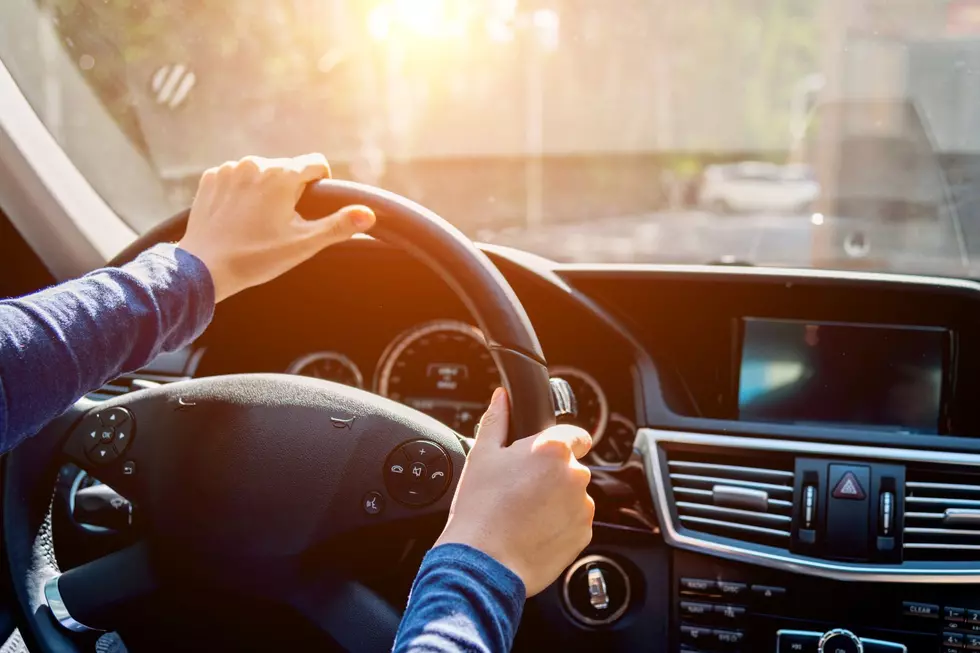 Here is the Top 10 Traffic Violations Across the State of Texas
CANVA
In the state of Texas, we do lots of things great, everything from making delicious food, to treating people with southern hospitality. Most Texans are very proud to call Texas home, but there are some things that we could do better. One thing that we can all agree on is that at times drivers in Texas believe they belong on a NASCAR track. Which made me wonder what are the top traffic violations in the state of Texas, and I found the results. 
The website Aceable created the list of the top traffic violations, and I will admit a lot of the infractions that were listed are violations that we all see on a daily basis. But I have to admit that I thought driving under the influence would be higher on the list then people violating rules at a railroad crossing, so this list was very intriguing to me.  
You Have to Pay Attention When Behind the Wheel
Especially now as it's getting darker earlier, you must pay attention when you are driving a vehicle. There are so many distractions, especially your cell phone, but if you take your eyes off the road for just seconds you could be putting your life in danger. It's not worth the risk, please remember to pay full attention when you're on Texas roads. 
Let's Look at the Top Violations
It's been a long time since I have received a ticket, because I know it's going to make my insurance rates go up, so I try to obey every law. But let's look at the top driving violations across the state of Texas. 
Top 10 Driving Violations for Texas
Here is a look at the most common driving violations in the state of Texas
What States Do Truckers Say Have the Worst Drivers?
PICTURES: See Inside NASCAR Driver Tony Stewart's Incredible $30 Million Estate
NASCAR driver Tony Stewart is selling his massive estate in rural Indiana, and pictures show a one-of-a-kind property that is both rustic and luxurious.
Stewart's 6-bedroom, 9.5-bathroom, 19,714-square-foot residence in Columbus, Ind., sits on 415 acres of woods with a 9-acre stocked lake. There's a two-story waterfall and trout stream in the entry hall, and the massive great room also boasts an 8700-gallon freshwater aquarium.
Other interior amenities of the jaw-dropping property include a bowling alley, game area, golf simulator room and a lighted onyx bar. The property also features a large guest house and a workshop, and the entire property is a licensed hunting preserve that's rife with elk, deer and turkey.
The property's $30 million price tag makes it the most expensive residence in the state of Indiana.