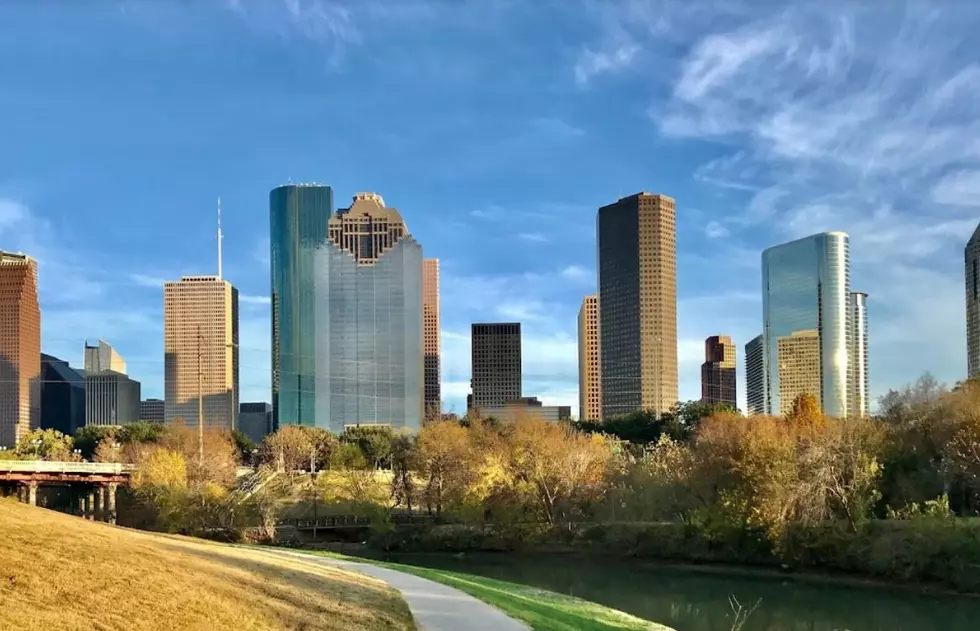 These Texas Cities Were Named Best in the US, Do You Agree?
Google Maps
Some Texas cities have been listed as the best in the U.S. Check and see if you agree.
List compiled by BestCities.org.
Houston
The biggest city in Texas came in at #11 on the Best Cities in the U.S. With a metro population of over 7 million people, the website names them as the most educated, diverse, and the most hard-working city which gave them their ranking.
Dallas
The second biggest metro area in Texas, the Metroplex, contains the #14 best city in the U.S., which would be Dallas. Home to over 10,000 corporate headquarters, which is the largest concentration in America, it also has the second-ranked airport for airport connectivity which is Dallas/Fort Worth International Airport. Dallas is also diverse having the sixth-largest LGBTQ+ community, the Dallas Museum of Art, the Crow Museum of Asian Art, the world-renowned Nasher Sculpture Center, along with theatres, symphony, and opera venues plus the restaurants and bars that make up the #14 ranking for Dallas.
Austin
The home of SXSW and also named by BestCities.org as America's New Hometown, Austin ranks right below Dallas at #15 on the list. Named one of the most livable cities in America too, along with being a college town, many entrepreneurs have thought about leaving Silicon Valley and Seattle to relocate to Austin. Also known as the "Live Music Capital of the World" thanks to SXSW and all the many bars and live venues in the area.
San Antonio
Coming in at #36, San Antonio has been improving and making its River Walk a main attraction to the city. From just 3 miles long in 1941 to over 15 miles long after 2013, the scenic area attracts Texans and people from all over the country. Other attractions include Sea World, the San Antonio Zoo, the San Antonio Museum of Art, and the Texas Golf Hall of Fame. The attractions make San Antonio the #7 city for attractions in America.
El Paso
El Paso ranks #50 overall but El Paso is progressive and proudly Latino and they are making great use of the $500 million bond they voted on in 2012 that has funded a children's museum, new arena, a cultural center, and more downtown. The city also benefits from its direct cultural and economic connections to Latin America and Mexico.
McAllen
McAllen comes in at #94 on the list of 100, but even though it is at the bottom of the list it is a border city with a strong automotive industry. The metro area has 42 automotive suppliers with more than 40,000 employees. The manufacturing economy attracts new residents from all over the countries of Mexico and the U.S. and it is also the "most affordable city for first-time homeowners" according to Move.org.
30 Actors Who Were Born in Texas
10 Famous People Who Went to Texas Tech University