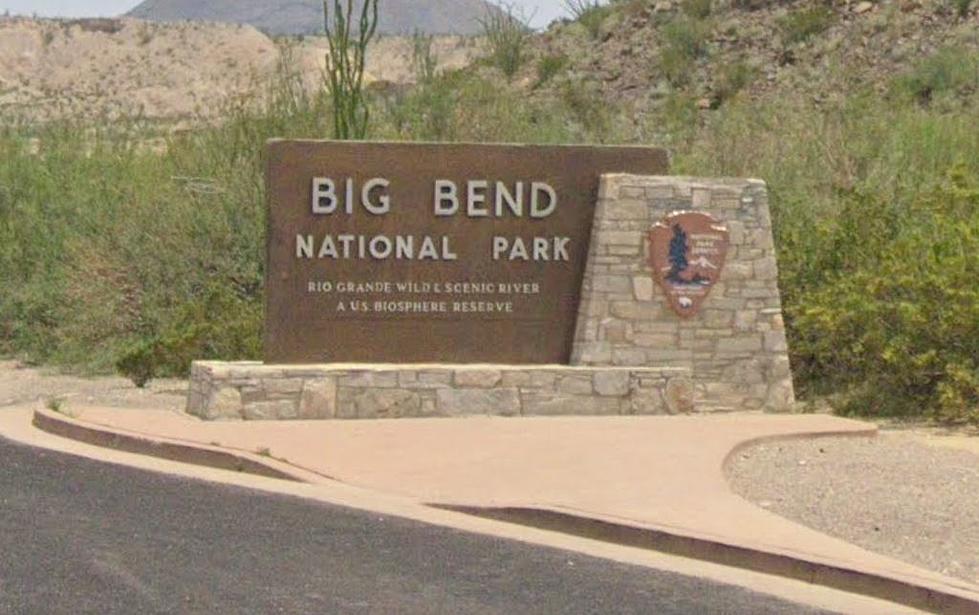 The Biggest County in West Texas Can Fit Part of New England In It
Google Maps
Brewster County is so large that it can fit a couple of New England states inside it.
The area of Brewster County covers 6,192 square miles, which is three times bigger than the state of Delaware and about 500 square miles bigger than Connecticut.
That means two states in New England, Connecticut, and Rhode Island, could fit in Brewster County with only a few hundred square miles hanging over, but Connecticut and Delaware could fit inside Brewster County perfectly.
Brewster County was named for Colonel Henry Percy Brewster, the Secretary of War for the Republic of Texas, and includes the towns of Alpine (the county seat), Marathon, Terlingua, and Big Bend National Park.
Brewster County is the largest of the 254 counties in Texas but is not the largest county or county-equivalent in the nation. That honor would belong, of course, to Alaska with Yukon-Koyukuk Census Area measuring 147,842 square miles.
The largest of the lower 48 states would be San Bernadino County in California, with a total area of 20,105 square miles.
Even though Brewster is not the biggest in the nation, it is still a pretty big county and has a population of just under 10,000.
But it does have some good scenery if you drive through the county with mountains and valleys to travel across, and of course, it has Big Bend National Park, which gives you plenty of things to look at as you drive through or plenty of places to hike if that is your thing.
The best thing to go to in Brewster County, besides Big Bend National Park, is the Original Terlingua International Chili Cookoff held on the first Saturday in November.
LET'S GO: The most popular historic sites in America
RANKED: Here are the most popular national parks
To determine the most popular national parks in the United States, 
Stacker
 compiled data from the 
National Park Service
 on the number of recreational visits each site had in 2020. Keep reading to discover the 50 most popular national parks in the United States, in reverse order from #50 to #1. And be sure to check with individuals parks before you visit to find out about ongoing, pandemic-related safety precautions at 
www.nps.gov/coronavirus
.