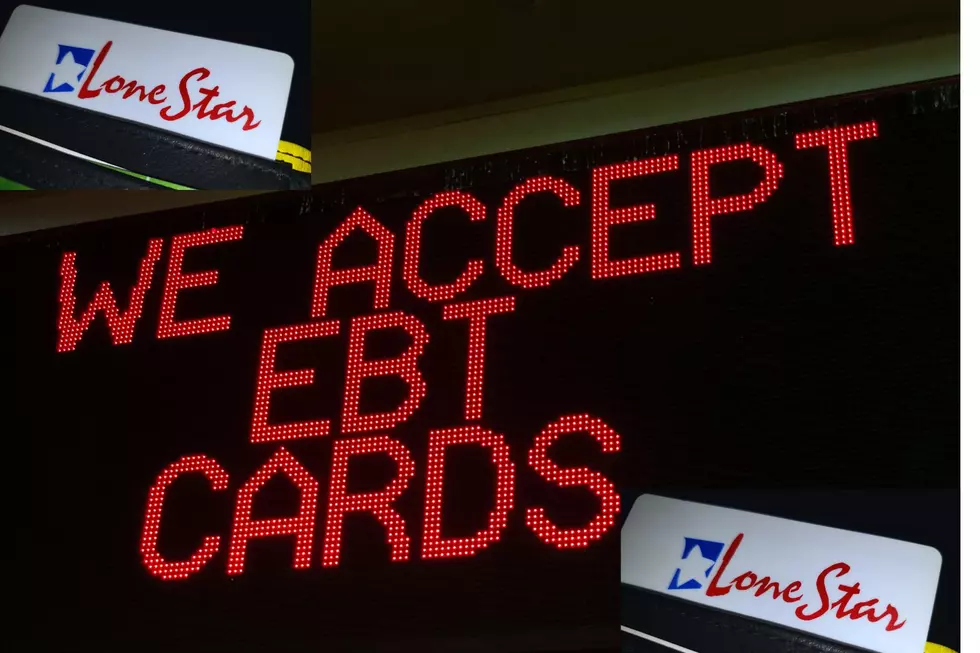 Texas Snap Benefits Extended for January 2023 To Help Millions in Need
Canva
Going into the new year, Texas was not really sure if they would be participating in another extension for the nap benefits. According to The Office Of Texas Governor, on January 5 Governor Greg Abbott announced that the Texas health and human resource services commission will be providing more than 344.1 million in emergency supplemental nutritional assistance program also known as SNAP food benefits for the month of January and the allotment is expected to help at least 1.6 million Texas homes.
HOW LONG WILL THE SNAP EXTENSIONS TAKE PLACE?
Texas HHS access and the Eligibility Service Deputy Executive Commissioner Wayne Slater say we know that these benefits will help families start 2022 three-year with healthy and nutritional foods which is all that we really want for our residents here in the great state of  Texas. Now there is an allotment that has more than 9.3 billion in benefits previously provided to Texas since April 2020. Congress recently passed legislation to establish February to be the month for the last go around for eligible emergency snap benefits this is due to federal legislation. This is as of right now of their decision.
HOW WILL I KNOW WHEN MY SNAP ALLOTMENT HAS COME TO AN END?
Anyone who has in Texas that has SNAP will receive a notice of the change a month before the actual allotment ends. There you have it Texans, I've had hundreds of residents in Central Texas asking what was the status of the extension of the SNAP program, and here we are you are extending it until February and further notice. If there is any new information, we will make sure to keep Texas in the loop.
These Are The Ten Poorest Cities In Texas
Texas is a land of prosperity and opportunity, but even our fine state isn't immune from poverty and inequity.
CHA -CHING! Wanna Know What Texas' Top Ten Highest Paying Jobs Are?
Texas
is a great place to live and build a life for you and your family. It's no secret that the Lone Star State competes well against other places when it comes to growth and job opportunities, and according to
Credit Karma
, there are a handful of professions to consider pursuing if you want to make a lucrative, comfortable living.
Health Is Wealth! Here Are The Top Ten Healthiest Cities In Texas
This is where the healthiest cities in Texas are located.