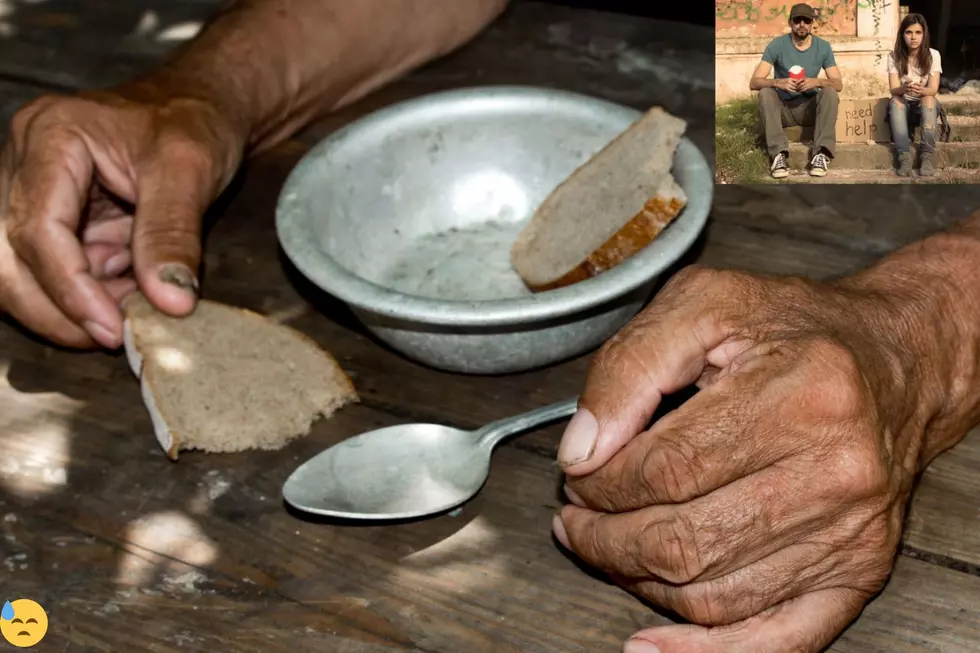 These Are The Ten Poorest Cities In Texas
Canva
Texas is a land of opportunity and prosperity, but it hasn't been immune from inflation and other economic factors that have made budgets tighter and left many families struggling.
HERE ARE THE TOP TEN POOREST CITIES IN TEXAS
According to population, employment, and poverty statistics gathered by The Worker's Rights, there are 10 cities in Texas that top the list of poorest in the state. When we think about Texas we think about how beautiful the capital is in Austin, or maybe even visiting Dallas to see the big city lights, or even heading towards the waters of South Padre and Galveston for a relaxing vacation. The reality of how poor certain cities are in Texas truly is very disturbing and sad.
Of course, Texas is not the only state that finds itself struggling when it comes to unemployment, poverty, or just not earning as much as they deserve. Here are the 10 poorest cities in the  Lone Star State.
These Are The Ten Poorest Cities In Texas
Texas is a land of prosperity and opportunity, but even our fine state isn't immune from poverty and inequity.
Beware Of The 10 Most Dangerous Counties To Live In Texas
Texas is a huge place with some great areas in which to settle down, but some counties don't have the best vibe. Here are the ones some say you should avoid.
Beware! Here 10 Counties in Texas With The Most Sex Offenders